Developers
Now use of mobile plugins is easier with Visual Studio's Latest Version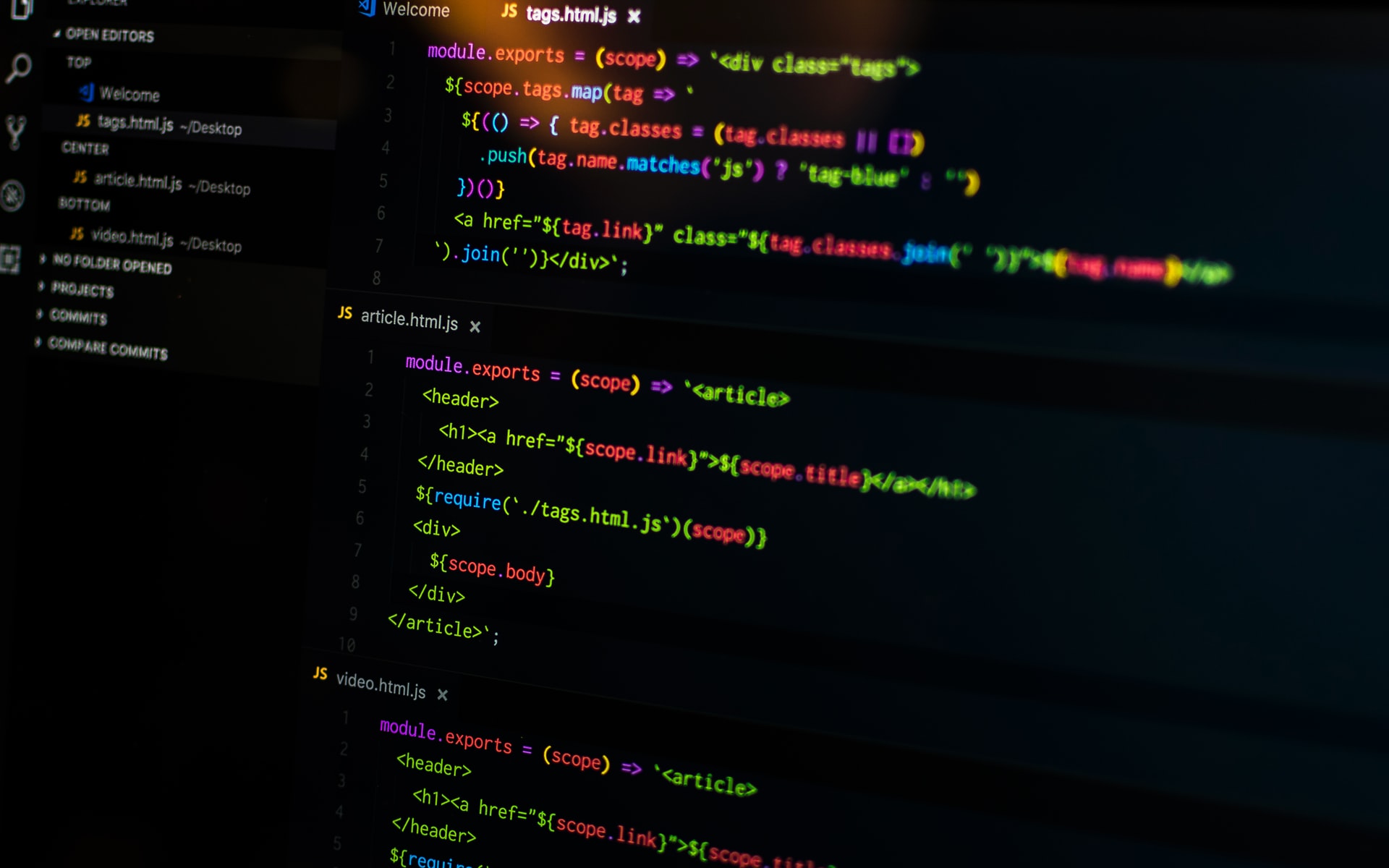 Microsoft's latest Visual Studio version, Taco, has finally been updated, and it comprises of improved features. Most prominent among them is easy usages of plug-ins, which will let developers, build mobile apps with native device capabilities.
Taco stands for Tools for Apache Cordova where Cordova is an open-source framework for developing mobile apps used at multiplatform levels. The mode of development is by the use of web programming languages such as CSS, HTML5, and JavaScript. Applications run within wrappers for each platform that has been targeted in this framework. The latest update also supports developers by providing plug-ins, which offers full guidance to get started with the app development.
When apps are built using Apache Cordova, users will be able to get their hands on capabilities including native devices such as cameras with the help of plug-ins. A good thing about Visual Studio Taco is that it offers various tools for helping users and developers manage the plugins. A number of ways have been offered to install custom and common plugins. Furthermore, the technology has been further improved by helping install plugins directly with the ID assigned to them.
Developers might also want to try out installations linked with customised plugins that can be found at Cordova Plugin Repository through the plugin's ID. With the help of Cordova command line interface, this can be achieved easily. But accessing the plugins directly through IDs is much faster than going to the command-line interface. This improvement lets developers focus on their coding aspects. All developers have to do now is reach for the configuration designer's custom tab area and enter the plug-in ID.
With the help of the latest version, a redesigned start-up page has also been featured. The content and layout have also been rearranged for you to instantly check out the significant steps for starting with the development of mobile apps. The links on the website have also been updated to the newest information for keeping it as helpful as possible.
The latest update in Taco also offers bug fixes for iOS devices. There had been frequent crashes in the iTunes section of iOS, which has now been mended with the help of the latest update. Microsoft has truly come up with the list of updated features so that the users and developers can enjoy a user-friendly setup. This increases the possibility of a well-versed framework highly productive for high-end mobile app development.
The scope of mobile development is quite significant in the contemporary world which is why the need for such a flexible version of Visual Studio is important. Surely, there are going to be more updates in the system, which will feature better uses for developers as well as users. Easy access to mobile plugins with native device capabilities makes it quite capable for sure. Coming up with new technology will take time, but improving the old one is much easier for developers. So, get going with the new technology designed for mobile apps with the help of Microsoft's Visual Studio.
If you'd like to chat with one of our team about your web development and hosting, please call us on 0800 817 4727.
Speak with a Storm Expert
Please leave us your details and we'll be in touch shortly