Cloud Hosting
Why the Cloud?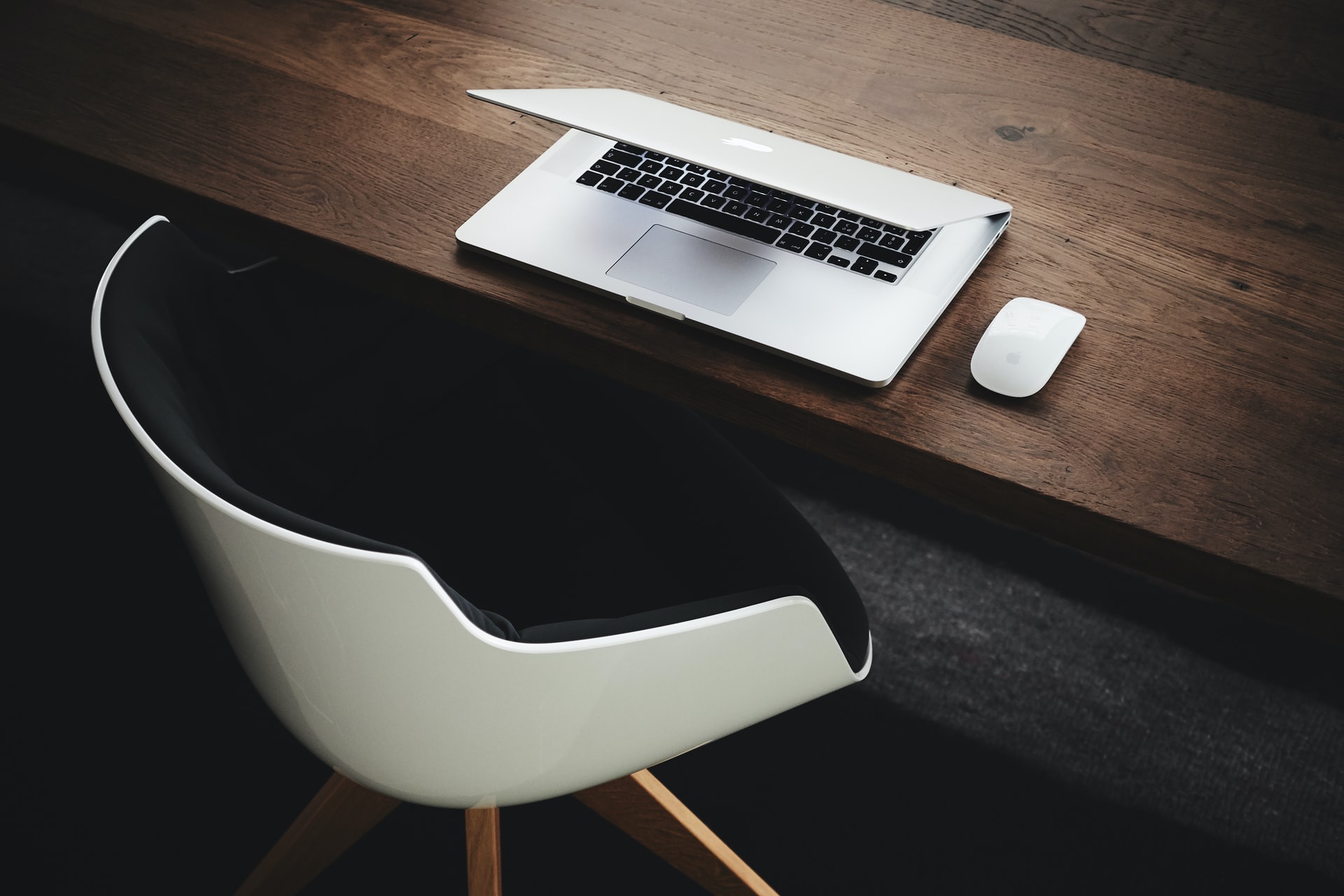 What is the cloud? It's a sort of electronic construction where data gets stored over various different computers and served up through a network connection. Today, companies are hiring Cloud Hosting Services Providers like Storm Internet for their business.
Cloud is proving very helpful for all sized businesses. Midsize companies possess a huge chance for leveraging cloud computing for driving innovation and developing their competitive position. Cloud computing, no matter private, public or hybrid has enabled businesses to get more agile while diminishing IT price and expenses related to operations. At the same time, cloud models permits organisations to grip the digital change essential to stay competitive in the future.
If we look around, we will see that companies in all industries are making use of cloud computing for supporting fresh business models.
Every single company in every industry can take advantage of the agility and economic benefits of cloud. If an organisation is not making use of cloud, it might not be able to get the digital change affecting most industries for better. Companies are trying to make the best out of cloud.
So, why is cloud a must-do for midsize organisations
1.  It brings down the level of complexity. One of the main challenges with upholding legacy data centres is that they are progressively complicated and soloed. It simply means that they are costly to manage and are restricted in terms of supporting the agility of business. Of course, if the level of complexity reduces, the working will be better.
2. If a person shifts to a cloud model, especially a private cloud or a public cloud as a service, it makes it quite simpler for managing IT. It also makes it more handy to advance and position fresh technologies as they become available, enabling a the future-proofing of the business. Moreover, for any issues, one can easily get effective Cloud Hosting Solutions too.
In this era of cut throat competition, everybody has to accept that the world is changing whether one is ready or not. Digital transformation is genuine, and it has to be a part of a business's strategy no matter what size of organisation. It has many good things like augmented mobility, social networking, huge data analytics and Internet is steering innovation around the industries.
If you'd like super-fast hosting for your web site, call us on 0800 817 4727. We've been providing ultra fast, secure web hosting services since 2004 and know a thing or two about optimising servers and sites for speed.
Speak with a Storm Expert
Please leave us your details and we'll be in touch shortly