Fully-managed cloud hosting for law firms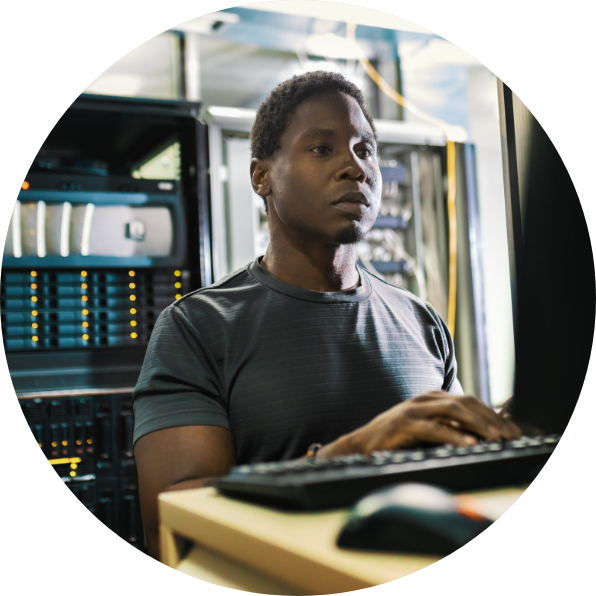 Full service, but without the heavy price tag
We get it. It's a high-paced and demanding life. Which is why we'll take care of everything hosting-related so you don't have to. Your sites, servers, and critical files will always be secure. They'll be accessible from anywhere at any time, too (because we know burning the candle at both ends wherever you are comes part and parcel with the profession). And just in case of life or natural disaster, we'll run and manage encrypted backups of all your important servers, systems, and documents.
No tech experience needed. We'll manage it for you
Always online. Always secure. Always backed up
Fully-managed migration to Storm without downtime or data loss
At the end of the day "business as usual" has a long list of technical requirements. Over the years we've simplified hosting so that you only have to use the technology that makes your practice run, while we take care of all the moving parts. Whether you need to migrate everything to the cloud, or want to start fresh in a secure, always available, ready-for-anything lofty haven, we've got you covered from start to finish.
We act as an extension of your internal talent pool by taking care of security, backups, and non-standard support requests. We'll also monitor your running services and custom software packages for anomalies and other potential disruptions, 24/7.
Migrate your website or entire on-premise infrastructure to Storm without downtime or data loss. Storm's cloud architects, solution designers, and a dedicated migration team all work together to design and implement a cloud solution focused on zero disruption and 100% efficiency.
Tired of simply being a packaged deal? At Storm we're a bit more personal, taking the time and care to deliver hosting that doesn't force you to change the way you work. Everything's included and customisable – from hosting, security, and support, right down to custom heavily-encrypted backups.
We believe in doing business responsibly, which is why we're planting trees to offset our hosting emissions, hosting in ISO 14001-certified data centres focused on carbon neutrality, and using equipment that is incredibly efficient whilst still delivering unmatched processing power. And that's just the tip of the foliage. Learn how we're working for a greener tomorrow here.
Hosted Desktop & Office 365
Storm's fully-managed Hosted Desktop & Office365 simplifies IT management throughout your entire organisation, even when you're all working from home. It's the desktop you know and love, running in the cloud. Plus it's all managed by Storm, which means you and your colleagues and staff won't have to worry about updates or network problems. It's all taken care of and includes 24/7/365 support.
Verified & encrypted backups
Whether you run a server, site, remote desktop, or share files with remote offices, we'll keep a verified and fully-encrypted recent copy of your important files. Accidentally deleted documents or catastrophic data losses are easily rectified with a quick restore by Storm's 24/7/365 support team.
Case Study
We had several issues with previous hosting providers including their communication, support and performance. With Storm Internet any issues have been resolved immediately and the support system is really easy to use.
Sim Sekhon
Legal4Landlords

Read More
Don't just take our word for it
Over 14,000 happy retailers & brands use Storm Internet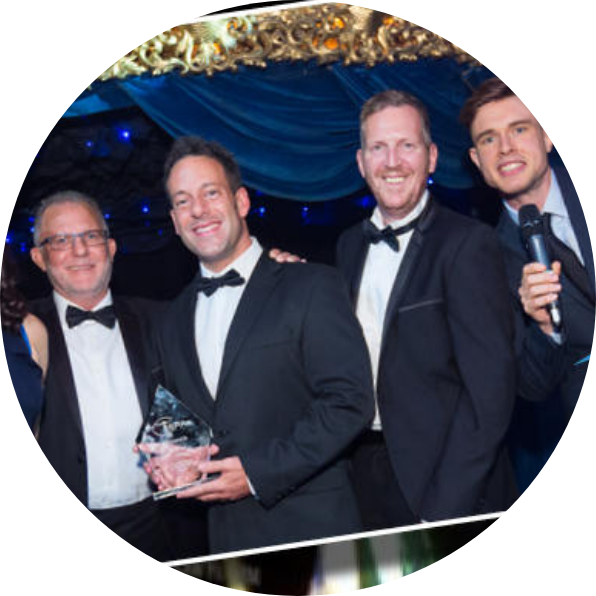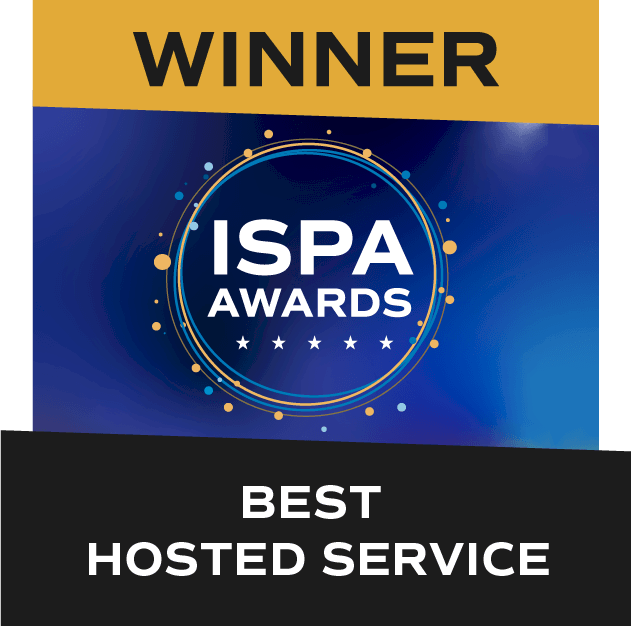 Storm Internet wins Best Hosted Provider at 22nd ISPA Awards
Over the years Storm Internet has collected a number of awards. They reflect a core methodology by which we empower our clients by providing them with the technology and tools they need to accomplish their goals efficiently.
Read More