Remote Working & Office 365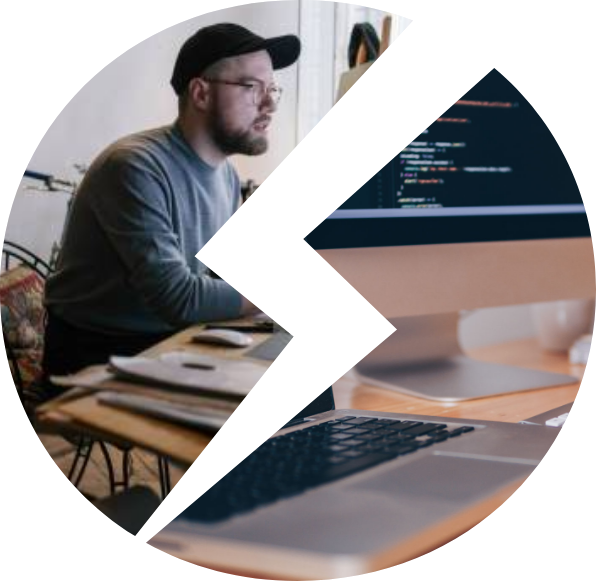 Work from anywhere on any device with Storm's Hosted Desktop & Office 365
Storm's fully-managed Hosted Desktop & Office365 simplifies IT management throughout your entire organisation, even when you're all working from home. It's the desktop you know and love, running in the cloud. Open it on your laptop, workstation, tablet, or mobile phone – all your mission-critical apps will be there.
Run your desktop and email from the cloud
Fully-managed by Storm with 24/7/365 dedicated support
We'll keep your information secure and backed up
Tell us what you need
We'll take care of the overhead
You'll never have to worry about privacy or security, and we'll also take care of your backups. Now you can slash IT costs while adding any-device mobility to your workforce.
Fully-managed, supported 24/7
Your office is everywhere. Storm's hosted desktops deliver superb reliability and 24/7 support by your own dedicated Storm SupportPod.
There's no single point of failure, so you'll never be slowed down by failed hardware. And with 24/7 proactive monitoring by AI and human agents, we'll detect and resolve network anomalies before they have a chance to impact your service. No interruptions, no lag. Just great performance and 100% service availability.
Now you won't have to buy expensive software licenses or hardware for temporary workstations. Only pay only for virtual desktops in use, then delete them when you're done. With fully-managed support included, you'll also give your IT teams room to focus on mission-critical tasks.
With your own dedicated team of familiar Storm engineers, you won't have to tap into internal IT resources to get things done. From app deployment to custom support requests, they're on call 24/7. And you'll never have to worry about backups or cutting-edge security that protects against emerging threats – we're already on it.
Work safer with encrypted transmissions and multilayer network security. All your information will be stored in Tier 4 ISO 9001, 14001 and 27001 audited and certified data centres. All backups are verified, wrapped with industrial-grade AES-256 encryption, and can be restored on-demand by your Storm SupportPod.
We're with you for the long haul from the moment you sign up. Share your ideas and goals, and we'll work with you to make them happen – even if we have to invent new solutions or bend the rules. These aren't just fancy words; our one-on-one commitment to our clients is demonstrated through our various awards.
Why move your desktops to the cloud?
It's not just about remote working. You'll save more money, boost productivity, and reduce your carbon footprint. Best of all, it's managed by Storm, which leaves your IT teams free to focus on mission-critical projects.
Slash IT costs
With a hosted desktop you can save up to 50% per person on hardware and licenses when compared to a fixed desktop solution.
Improved cash flow
Move your servers to the cloud and eliminate the recurring hardware and maintenance expenses associated with physical servers.
Alleviate workloads
The centralised management of hosted desktops by your SupportPod means your IT teams won't have to spend time on related admin tasks, updates, or security.
Mobility equals productivity
Research suggests that work-from-anywhere mobility offered by hosted desktops can improve productivity by up to 20%.
Enhanced security
From manned and digital data centre security to multi-layer network threat defences, 24/7 AI and human monitoring, and encrypted backups, your data is safer in the cloud.
Reduced environmental impact
With less hardware running, your carbon footprint will be smaller. At Storm we're offsetting our own annual carbon emissions by more than 400%.
For expert advice freephone: 0800 817 4727
Don't just take our word for it
Over 14,000 happy retailers & brands use Storm Internet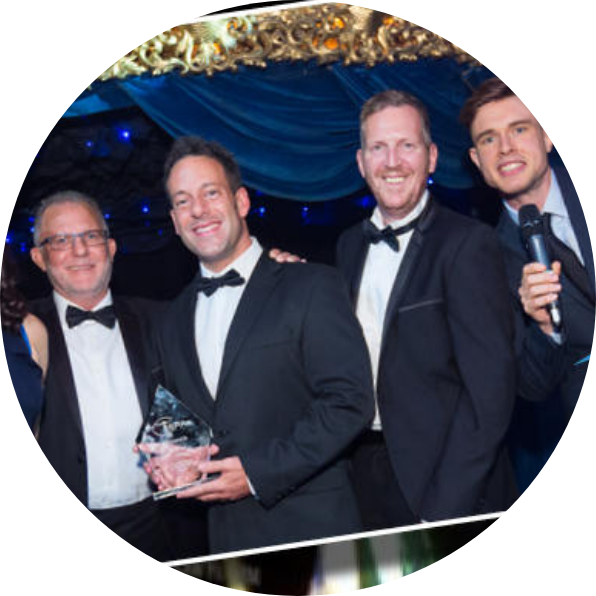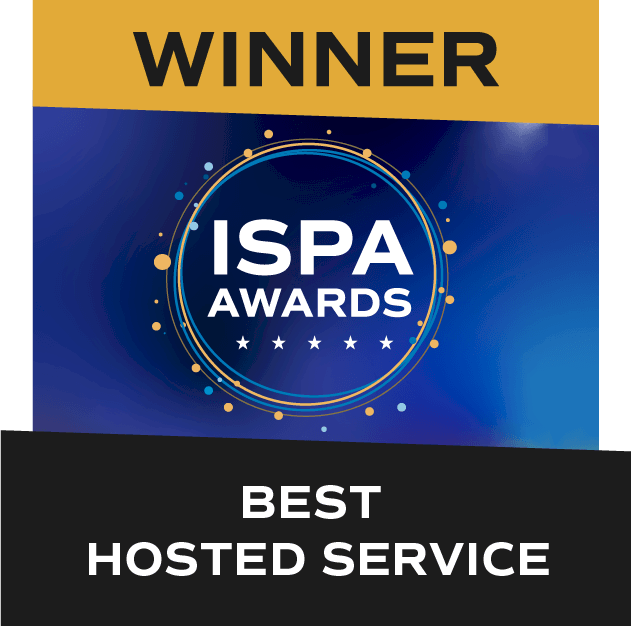 Storm Internet wins Best Hosted Provider at 22nd ISPA Awards
Over the years Storm Internet has collected a number of awards. They reflect a core methodology by which we empower our clients by providing them with the technology and tools they need to accomplish their goals efficiently.
Read More