Cloud Hosting
Cloud Storage 2022: The Top Safest Solutions | Storm Internet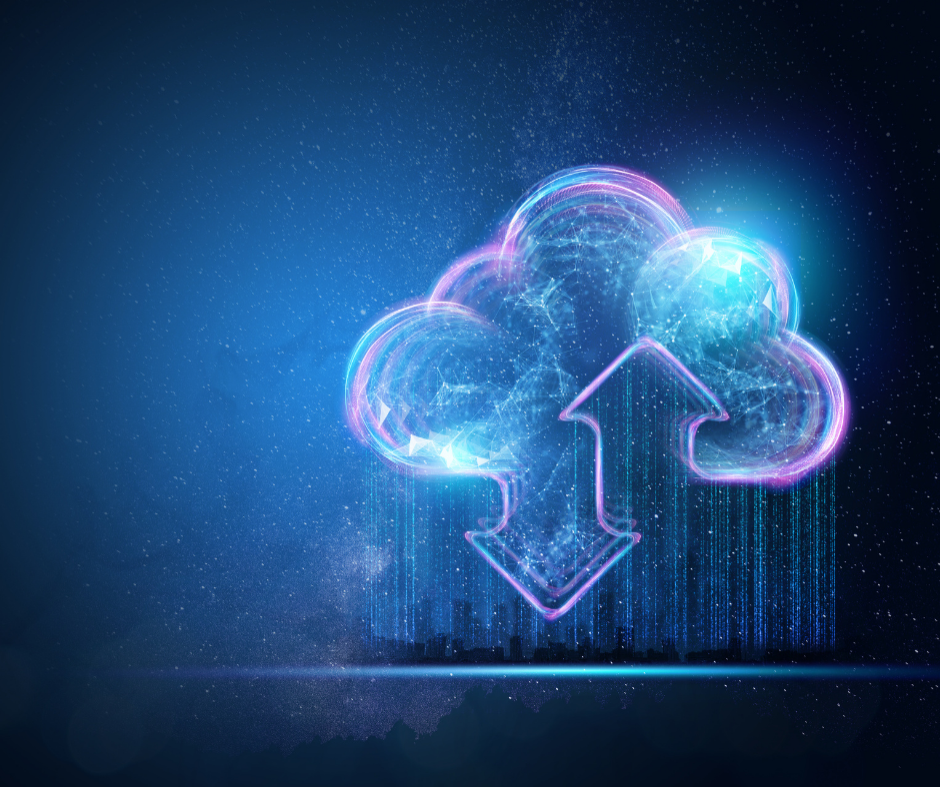 Safety is the number one concern for most people when it comes to cloud storage. After all, if your files are lost or stolen, you could lose a lot of money – not to mention the embarrassment of confidential data becoming public.
In this blog post, we'll discuss the top safest cloud storage solutions available in 2022. We will also provide tips on choosing the right solution for your needs.
What Is Cloud Storage?
Before we dive into the different solutions, let's first take a step back and understand what cloud storage is. In simple terms, cloud storage is a way to store data on servers that are located remotely.
This has several advantages over traditional storage methods, such as storing data on your local hard drive or an external drive.
First, it's more convenient since you can access your files from anywhere in the world as long as you have an internet connection. Second, it's more secure since the data is stored off-site and is less likely to be lost or stolen.
Now that we know what cloud storage is and why it's important, let's look at the safest cloud solutions that won't let you down.
Google Drive
Google Drive is a cloud storage service offered by the tech giant Google. It's one of the most popular options on the market, and for a good reason.
Google Drive offers 15 GB of free storage and charges $0.99 per month for 100 GB of storage. It also has an unlimited storage plan for $19.99 per month.
One of the reasons Google Drive is so popular is that it integrates with other Google products, such as Gmail and Google Docs. This makes it very convenient to use if you're already using other Google services.
Another reason why it's a great choice is that it's very reliable – you can trust that your data will be safe with Google.
Dropbox
Dropbox is another popular cloud storage service that has been around for many years. It offers a free plan with up to 18 GB of storage and charges $12.50 per month for its professional plan, including up to 100 GB of storage.
One thing that makes Dropbox stand out is its focus on security. It uses military-grade encryption to protect your data and offers two-factor authentication to secure your account further.
In addition, Dropbox employs a zero-knowledge policy, which means that even the employees at Dropbox cannot access your data. This makes it one of the safest choices available.
pCloud
pCloud is a cloud storage service that focuses on keeping your personal information and company files safe. It doesn't have the same features as Google Drive, but if you're looking for a safety-first cloud provider, pCloud certainly delivers.
pCloud prides itself on its security features, and there are plenty on offer. It uses military-grade encryption to protect your data. There are many other security features, such as two-factor authentication and the ability to set expiration dates for shared links.
In addition, pCloud has a great user interface that makes it easy to use, even if you're not tech-savvy. There are numerous pricing options, but the lifetime access package is the most popular.
Storm Internet
Storm Internet is an award-winning hosting provider with plenty of helpful cloud storage and security solutions for businesses.
Whether you're a freelancer or a large company, you can find the right cloud storage package for your needs.
Better still, there's a range of solutions tailored to your specific needs so that you can benefit from a storage and disaster recovery service designed by a dedicated solutions architect.
The fully scalable solution is also cost-effective, meaning as your storage needs grow, the cloud storage will seamlessly grow with you.
Learn more about the company here: www.storminternet.co.uk.
Sync
Sync.com is a cloud storage service that offers 5 GB of free storage and charges its low-cost plan of £6.00 per month (paid annually), providing users with a whopping 2 TB of storage!
Sync.com offers a number of features that make it a safe choice for businesses. The best features include the ability to share files with employees and customers, and the company lives up to its name in terms of syncing files.
You can use the app to sync files from your mobile device, and there are plenty of security features that make it safe to share essential files.
Microsoft OneDrive
Microsoft OneDrive is a cloud storage service that comes with every Microsoft Office 365 subscription. It offers users up to 1TB of storage and access to all Microsoft apps for £6.99.
One Drive integrates seamlessly with Microsoft Office products, such as Word and Excel, making it one of the most popular solutions for businesses that use these products daily.
It's also very reliable and secure, with military-grade encryption protecting your data. If you don't use Office 365, you can still purchase a One Drive solution, but as it works best with Microsoft products, we recommend you use the entire suite or find a different cloud platform.
MediaFire
MediaFire has an interesting way of offering storage capacity, and the company sets itself apart by offering 10GB completely free.
However, if you perform some bonus tasks, such as referring your friends or connecting social media platforms, you can win up to 50GB of free storage.
While MediaFire offers plenty of incentives for people that require a high-capacity storage solution, the main drawback is the platform is ad-supported.
You can, however, upgrade to a Pro package, which will remove the adverts.
Which Cloud Storage Solution Is Right For You?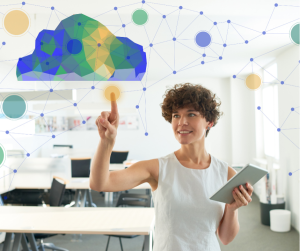 There is no one-size-fits-all answer to this question, as the best cloud storage solution for you will depend on your specific needs. However, we hope that this blog post has given you some food for thought and helped narrow down your options.
If you're still not sure which cloud storage service is right for you, get in touch with our team of experts today, and we'll be happy to help! In the meantime, why not check out our other blog posts?
Speak with a Storm Expert
Please leave us your details and we'll be in touch shortly