eCommerce & Marketing
Five SEO Factors for 2016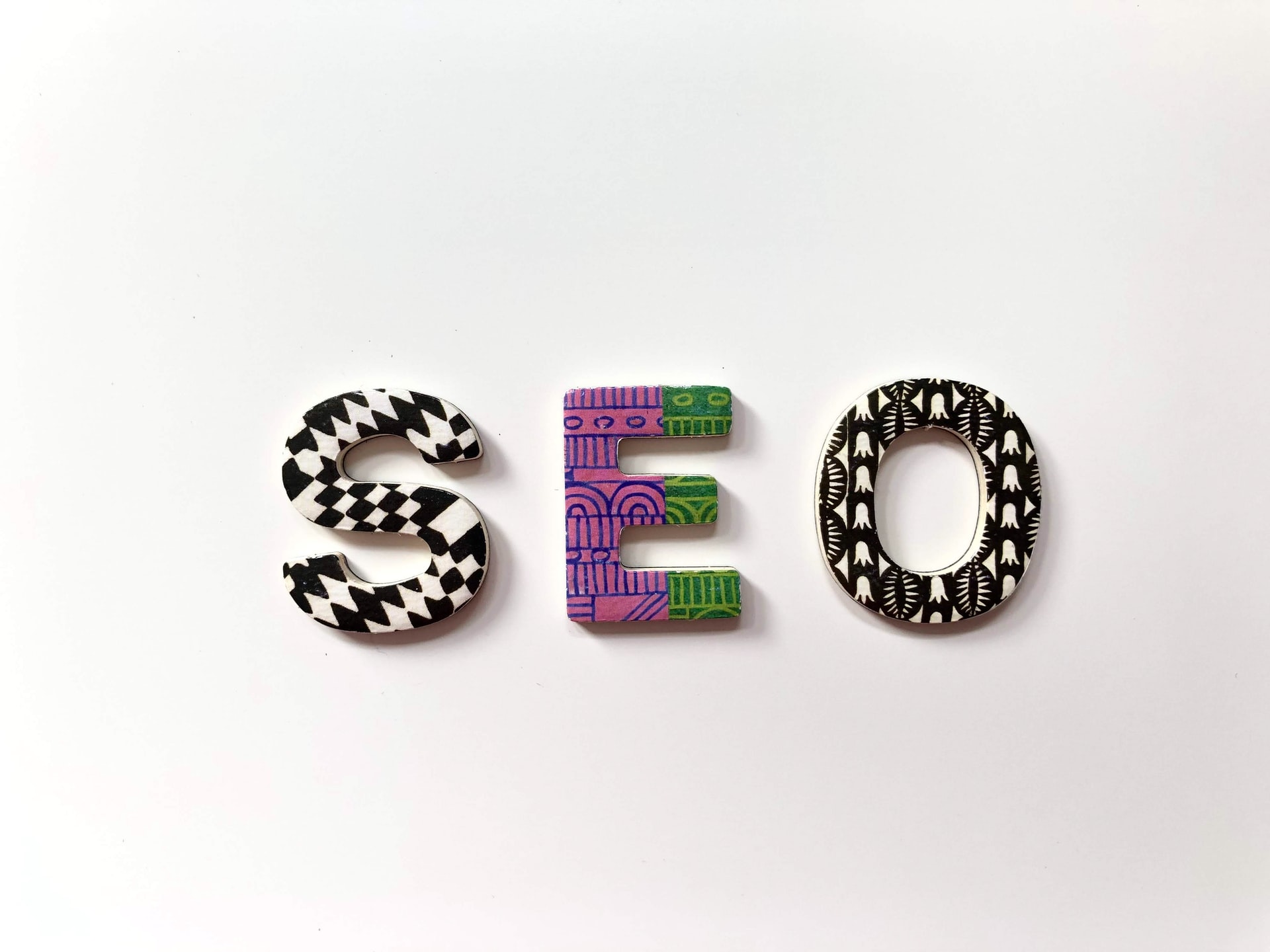 SEO has over the years become far more than just ranking for keywords. It influences all areas of digital marketing, integrating with multiple outreach channels. PR, guest blogs, social media and review type websites provide businesses with a platform, to capture traffic from search terms they wouldn't normally rank for. SEO in 2016 isn't about manipulating Google, it's about utilising the opportunities that Google presents.
Social Content is Ranking More
Social media content in the form of posts, updates, and tweets are starting to rank more and more in the search engines. In addition, entire social profiles commonly rank in Google and Bing for brand terms or search variations of a user's profile name. This means social channels become a part of your SEO strategy, giving you the opportunity to rank more than just the pages on your website.
Video Content Will Dominate
Websites with video content tend to rank much better than those without. Google knows that video is generally far more engaging, it keeps a user on the page for longer and it increases conversions. For SEO purposes, it's more beneficial to host video content directly on your website as opposed to using YouTube or Vimeo. Use a plugin that will create a video sitemap on a subdomain (e.g. A video gallery). From a social community stance, platforms like YouTube help build brand awareness off-site and drive more visitors back to your website. It's worth having video content hosted elsewhere too.
Post-Click Activity is Vital
Post-click activity is a really important factor for maintaining your position once you start to rank. Getting those first organic clicks for a new search term is really exciting. You've suddenly got a whole new stream of targeted traffic arriving at your website. Google is now interested in what those visitors do once they arrive. How long are they spending on your website? Are they clicking back to google and trying other results, or have they found what they were looking for on your site? Google is getting smarter by the day, there is now less focus on getting that initial click and more attention on post-click activity.
Focus on User Experience & Less on Keywords
Are you using outdated SEO tactics? If all your focus is on keywords, then you most certainly are! It's 2016 and SEO has changed tremendously over the last few years. Today pleasing the search engine means pleasing the user first. User experience should always come before keywords. What do we mean by user experience? When writing content, write for the visitor, don't stuff pages full of search terms hoping it will give you a quick win.
Optimise for Mobile
Having a mobile friendly website has been an SEO ranking factor for quite some time now, nothing new there! This year, try to further optimise the mobile experience, make those improvements to keep mobile visitors on your website for longer. Taking these actions will improve post-click activity, which as we've discussed above, is crucial to maintaining your rank.
Don't have the time to manage your own SEO? Through Storm's network of trusted partners you can find the SEO expertise that can help you rise through the ranks in Google's results pages.
Speak with a Storm Expert
Please leave us your details and we'll be in touch shortly