Drupal
Guard your business from three Drupal flaws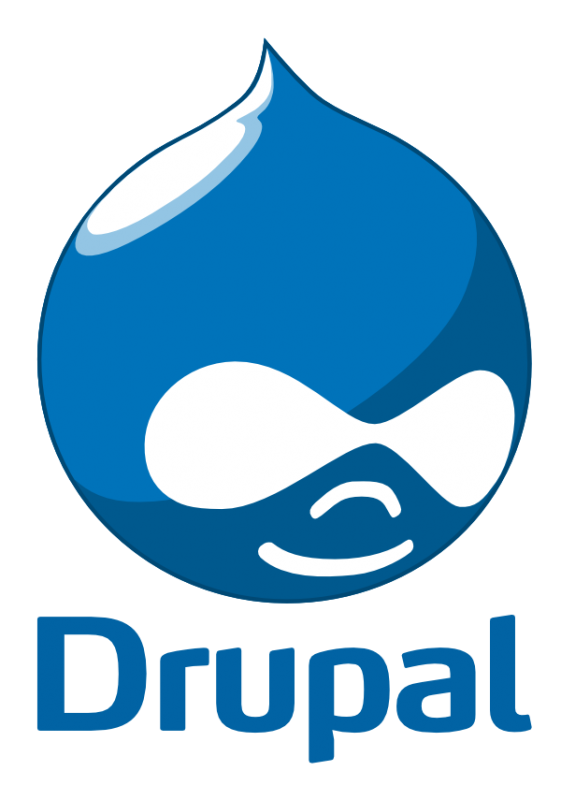 Summary: If you have ever dealt with Managed Hosting Services and you run a business then you might know that Drupal has dispensed a safety update that resolves three security faults.  Two out of these three updates are deemed serious.
Trio of Errors
The three dangers, stated as SA-CORE-2016-004, affect versions 8.x of CMS and operators are now directed to upgrade to the Drupal 8.1.10. The first error has been considered of slight danger. It is an issue that permits operators without admin rights to set comment visibility on nodes they possess rights to edit. By default, such user accounts should not be able to make these changes.
The second susceptibility has been deemed serious as it is a cross-site scripting error found within HTTP exclusions. As per Drupal, the attackers might exploit the susceptibility for creating exactly crafted URLs which can perform arbitrary code on the browser of a victim if loaded.
Finally, the third security error is another serious issue which granted invaders the capability to download complete Drupal configuration reports without any permission.
All the competence of Drupal has been affected by these three errors.  Many Cheap dedicated server services which deal in it and provide hosting services to businesses have been directly affected. No matter how many precautions the providers take, these vulnerabilities could prove harmful for businesses.  If anything goes wrong within the security system of the businesses, it will not just lose its confidential content but also loyal customers.
You might have the best Cloud Hosting Services Provider for your business but you cannot ensure your customers security if these types of errors take place. Even in the presence of experts and professional staff members, you can be troubled by the flaws.
If you have limited knowledge about different concepts and about Drupal, you should definitely take the best Cloud Hosting Solutions for your business. Only the competent service providers can guard the users form these susceptibilities.
Conclusion
In a nutshell, there is no need to panic about these three flaws. Just strengthen your system and take assistance from experts to deal with the situation. Even if you have hired a hosting service, don't forget to ask the provider about the flaws and their impact on your business. After all, precautions are always better than cures.
If you'd like to discuss security issues for your Drupal website call us on 0800 817 4727. We've been providing ultra fast, secure web hosting services since 2004 and know a thing or two about internet security.
Speak with a Storm Expert
Please leave us your details and we'll be in touch shortly