Website Hosting
ASP.NET – A preferred hosting platform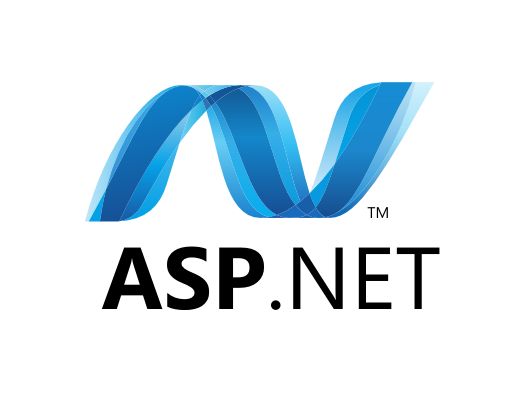 Asp.Net Hosting has become a preferred Platform
If you want to make your business great then it is important you use proper professionals for your hosting needs. No matter how effective your services are or how amazing your goods may be, if your online presence is always fluctuating, you can lose your consumers.
Even if you have a plan to go for managed hosting, Asp.Net Hosting, cloud hosting or any other hosting option, if there is no professionalism and expertise, you might lose the smoothness of working in no time. So, if you don't have professional hosting personnel, it is better to talk to professional hosting providers.
A Glance at Asp.Net!
The hosting option of ASP.NET makes your site very accessible on the World Wide Web and caters server space and good connectivity to the Internet in a data center. If you develop a complicated website with ASP.NET then it would need important web hosting features such as diverse application development platforms, right database support and an easy -to-use control panel.
As ASP.NET runs server-side, the web hosting provider arranges its servers in an accurate manner to carry out the important source code. Apart from getting effective connectivity, ASP.NET providers will also provide you with the technological grounds for the ASP.NET innovated procedure.
Benefits of ASP.NET
If you are going to make use of ASP.NET for your hosting, it will enable you to build dedicated websites that will exactly fit your needs. Such powerful and extremely flexible web pages permit the server to carry out the source code. Moreover the web pages conveniently get written and sustained. This works because the source code and HTML are there together. The hosting servers constantly monitor the website pages and their workings. In case any kind of unlawful activity gets noticed, the ASP. NET server ceases all the activities and restarts the web page.
How to find out a right provider?
No matter which hosting option you are planning to have, if the provider is not experienced and professional, the entire hosting can lose its efficiency. So, it is important that you pay attention to the following aspects before finalizing a provider:
–        Always clarify your needs. If you have questions about the features, support or any other aspect, ask your provider.
–        It is good if you go through the brochure and website of a provider before signing any contract. If possible, ask them about previous clients too.
–        No matter how many features or facilities a provider is catering, if they are not giving any technical support, move on to another option.
–        If there is a free trial, try it. It will help you in your decision. If one isn't offered, just ask.
–        Finally, make sure that the provider has a good reputation.
Description
Once you have Asp.Net Hosting for your website, you can experience great uptime, convenient working and a user friendly platform. So, if you have never tried this option, it makes sense to do it now!
If you'd like super-fast hosting for your web site, call us on 0800 817 4727. We've been providing ultra fast, secure web hosting services since 2004 and know a thing or two about optimising servers and sites for speed.
Speak with a Storm Expert
Please leave us your details and we'll be in touch shortly