Cloud Hosting
Cloud Solo Vs. Office 365 for Remote Work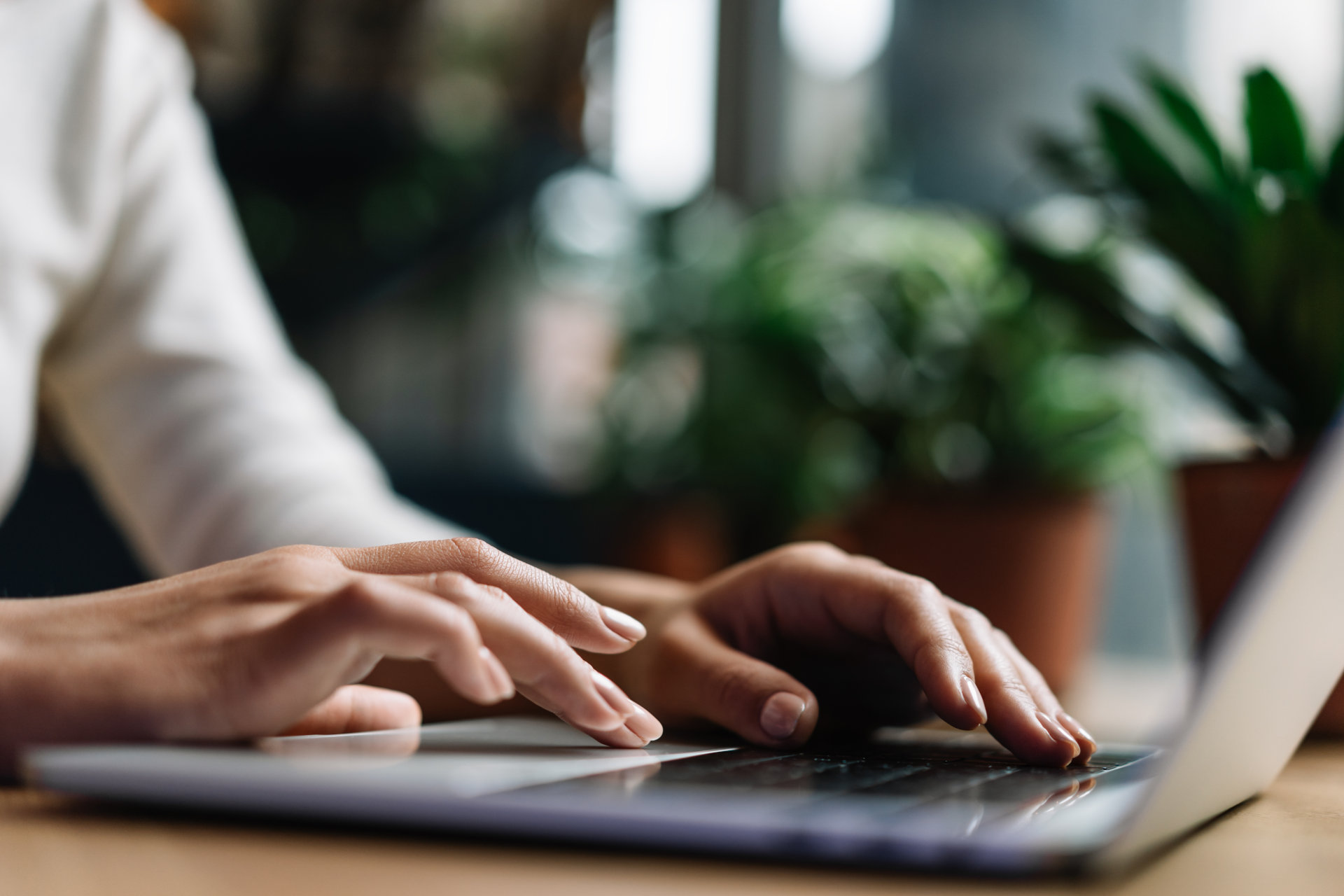 A study by the Stanford Institute for Economic Policy Research suggests that despite the current drawbacks of sitting at home in your pyjamas whilst fulfilling your professional duties – including lower productivity and self-motivation, and the difficulty of fostering company culture remotely – remote working will continue to grow. Thanks, of course, to advances in technology that seek to address these problems. But many organisations have already crossed the Rubicon, and are now using existing technologies to solve complex problems.
StormCloud Solo and Remote Working Office 365 are two such technologies. But, that's where the similarities end. StormCloud Solo is an infrastructure-as-a-service (IaaS) platform, while Hosted Desktop & Office 365 is software-as-a-service (SaaS).  The rest of this post will examine, in detail, the features of each one.
StormCloud Solo
StormCloud Solo refers to a fully-managed cloud virtual server hosted and managed by Storm Internet. It provides businesses with the means to host websites, apps, or other digital assets that can facilitate completely private remote working, without any of the technical requirements. A 24/7 dedicated Support Pod of six engineers will take care of backups, security, and general server maintenance and support, giving customers' tech teams the freedom to instead focus on more important tasks.
Storm's cloud virtual server provides several important benefits to businesses:
Scalability
Cloud virtual servers are scalable, which means computing resources can be added and removed as needed. For example, adding more memory and processing power during peak traffic times can alleviate the load on the server, thereby providing a seamless experience to app users and website visitors.
Uptime
It's in the cloud, which means there's no single point of failure. Put differently, even if a hardware component on one physical server fails (or if an entire physical server is lost), there'll be no interruption to the services your remote teams rely on. That's because a virtual server isn't hosted on one physical server alone, but rather a cluster of servers.
Backups
We live in a time of proliferating digital threats, necessitating regular backups of mission-critical systems and digital assets. This is perhaps even relevant to remote work teams who do not enjoy the protection of a secured office LAN. But backups are time-consuming and, when done properly with the necessary integrity checks and encryption, require a fair amount of expertise. Backups are included with StormCloud Solo and can be augmented with customised support that matches business requirements.
OS-agnostic
Storm supports all supported versions of Windows and Linux on Solo virtual servers. In theory, however, these servers can be configured with any available operating system (subject to the availability of installation media and adequate licensing.
Hosted Desktop & Office 365
Where StormCloud Solo is IaaS, Storm's Hosted Desktop & Office 365 is a good example of Software as a Service (SaaS) that can be ideal for remote working teams – your desktop and all the productivity apps you need are hosted and run in the cloud. It comes with a few important benefits where remote working is a core of the business model:
Scalability
Since you're essentially 'renting' a Windows computer (minus the actual hardware), you don't have to worry about licensing costs. Virtual desktops can be created and destroyed as needed, making them the perfect fit for freelancers and other remote workers. Setup time should also be kept in mind here; where in a traditional office environment it can take a while to get both Windows and Office 365 installed, that time is cut down to a few minutes at most with a cloud-based alternative.
Security
Storm's Remote Desktops can also improve organisation-wide security since they are isolated from your workers' devices which minimises the potential for malware spread. Additionally, connections between your device and remote desktop are encrypted to ensure that all your private information stays exactly that – private. As with all other Storm services, your virtual desktop is stored in Tier 4 ISO 9001, 14001 and 27001 audited and certified data centres.
Support
As with StormCloud Solo, you've got a dedicated six-person team of engineers standing by 24/7 to answer all your questions and provide technical support whenever needed. They'll also take care of backups, which provides a significant time-saving benefit, and ensure that every virtual desktop is up to date and protected against threats.
Office 365
Always the newest
Aside from the full versions of all the Office 365 applications you sign up for, you'll never have to worry about compatibility issues. Office 365 always runs the newest versions of the Microsoft apps you're using. This means new features, tools, and security updates without having to reinstall your apps.
Office 365 on all your devices
Where standalone Office versions can only be installed on one computer, Office 365 can be installed on up to 5 different devices (*might vary based on your subscription plan). This means you can work on a document at the office on your laptop, carry on working on the commute home, and then finish your task in the evening from your home computer. Some plans can even be shared with colleagues or staff working remotely.
All the tools you need
Thanks to a highly competitive SaaS landscape, you're not just signing up for Office apps. Microsoft Office 365's business plans also include cloud storage, conference and webinar tools, premium security features, and anytime Office 365 support.
StormCloud Solo vs Hosted Desktop & Office 365 – Which one?
Even if you've just skimmed through this post, you'll note the differences between StormCloud Solo and Storm's Hosted Desktop & Office 365 are huge. Where one provides infrastructure that can be used to run SaaS applications, the other is a SaaS application in its own right. So, use StormCloud Solo to host websites and apps, and Storm's Hosted Desktop & Office 365 to fuel remote working productivity.
Speak with a Storm Expert
Please leave us your details and we'll be in touch shortly