eCommerce & Marketing
SEO – The Evergreen Online Marketing Strategy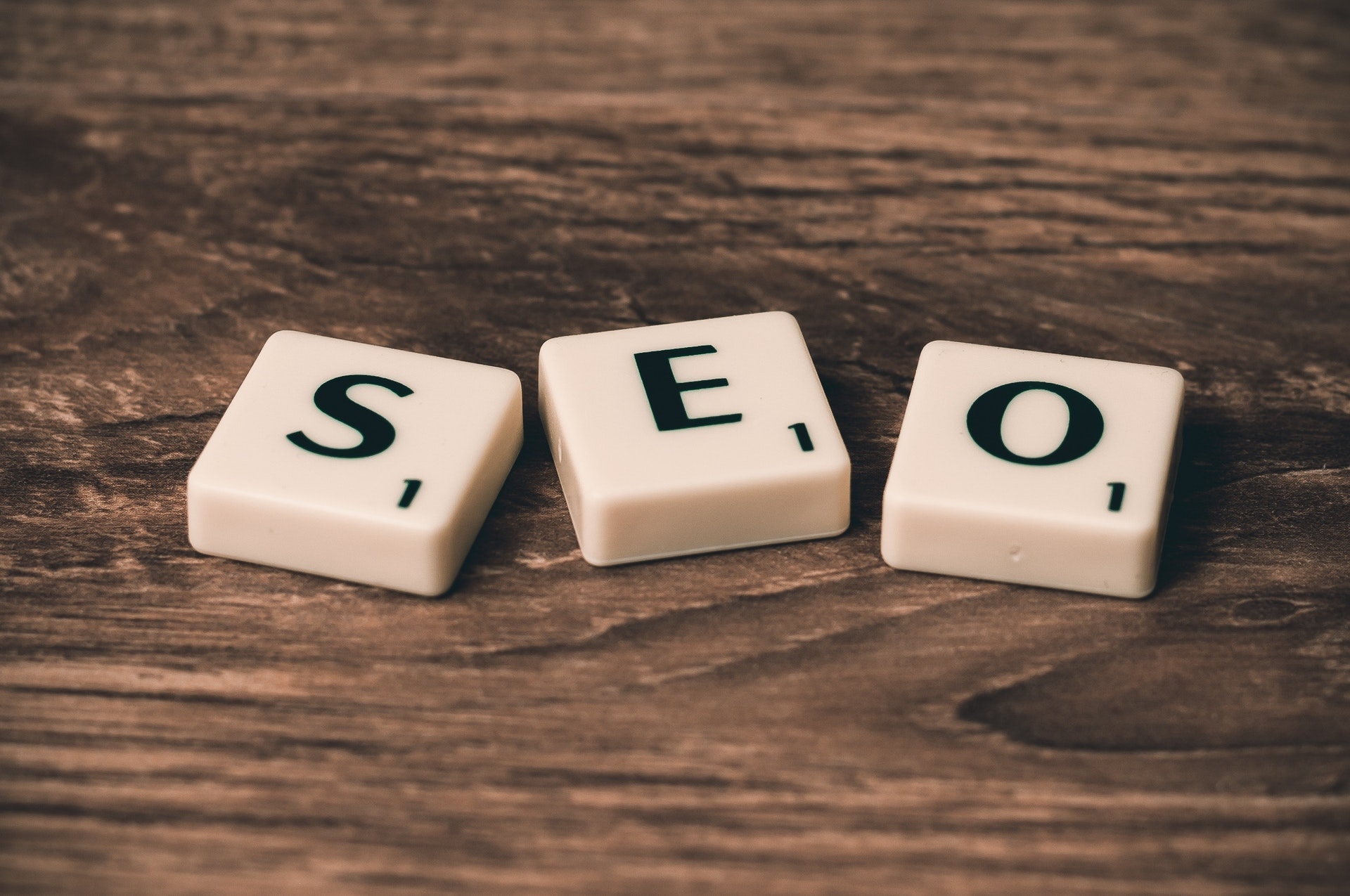 SEO: The Ever-Green Online Marketing Strategy!
SEO, Search Engine Optimization, is a process of getting maximum traffic to your site with free, natural, and organic search results on popular search engines like Google, Bing, and Yahoo. If you want your business or site to show up on the first page of Google when anyone searches for a certain keyword, you need to work on your SEO strategy. You need to put in a few weeks work to get your website recognized and on the highest spot in search results. Some might think SEO is an old-school method of marketing and creating an online presence, but it definitely is one of the most effective one ever.
Importance of SEO:
It is cost-effective – SEO is quite cost-effective. If you opt for full-fledged social media marketing, AdWords and PPC facilities, you will have to give up a lot of budget. But with simple SEO services, you can get an incredible amount of traffic in just a minimal price.
It is permanent – Yes, the results you get out of SEO plans are permanent. Once your website is filled with the right keywords and has a good number of visitors, the amount hardly ever goes down unless you change or delete any keywords. Your old articles, or content might bring newer people to the site no matter what. Once your SEO game is strong, you have nothing to worry about.
High brand credibility – We search for almost everything on Google – we trust the site. If your brand or company link shows up in the first 5 names on the search results, people will trust your brand. This will increase your brand credibility in a good way. The better your Google rankings are, the better your profits could be.
Return on Investment – With the help of SEO, you get better ROI than usual ads. When you get about 1000 clicks from search engine optimization, at least 3 to 4 percent of the people will give you sales. This will lead to an incredible return on investment. Sometimes people accidentally click on your site through an ad, they too will stop by if they like what they see. You never know it could just turn into a big sale that was unexpected.
It is the trend – SEO is a trend that will never die. Whether algorithms are changed, or new methods evolve for promoting brands – SEO remains. It has been several years since companies have been using SEO to get traffic, sales and to reach that first page of Google. If your competitors are doing it, why aren't you doing it? You don't want your competitors to be on a high level in the Google ranking system, right! Make sure you opt for an SEO expert team that is aware of all the modern changes with the search engines.
Search engine optimization is a guaranteed way to bring in sales, people, and credibility to your brand. If you haven't tried it yet, you shouldn't wait at all. Opt for SEO services from a certified firm and get your company in the public eye.
If you'd like super-fast hosting for your web site, call us on 0800 817 4727. We've been providing ultra fast, secure web hosting services since 2004 and know a thing or two about optimising servers and sites for speed.
Speak with a Storm Expert
Please leave us your details and we'll be in touch shortly