Website Hosting
What is managed WordPress hosting? | Storm Internet

With managed WordPress hosting the service provider manages some of the administrative and technical aspects of your WordPress website. It commonly includes security, backups, and plugin updates, as well as management of the underlying hosting infrastructure.
Managed WordPress hosting is ideal for businesses and individuals with limited technical capacity or skill, or who'd rather spend a few extra hours every week on productive tasks that can propel their project or business forward.
On the other end of the spectrum is self-managed WordPress. As the name suggests, you're in charge of managing your entire WordPress website. Depending on your hosting product, you may have to manage the operating system too. Let's take a quick look.
Self-managed WordPress: What's required?
A WordPress website is usually hosted on one of two hosting platforms. Shared hosting is the platform of choice for starter blogs and small WordPress websites, while virtual server hosting is for established WordPress sites with lots of content and visitors, or for website owners with server management experience.
Let's take a look at self-managed WordPress hosting on these two platforms:
Shared Hosting
Shared hosting refers to a hosting model where a website shares the same physical machine with other websites, or 'tenants'. A few years back resources such as CPU and memory (RAM) were typically made available to websites on a first-come-first-served basis. But this did not bode well for sites that shared servers with other high-traffic sites since the latter used up a lot of resources. This has since changed to ensure that all tenants have more or less equal access to these resources.
Shared hosting does, however, come with a few drawbacks:
Limited resources.

 A physical server has limited computing resources (CPU, RAM, storage). When hosts overpopulate machines (because let's face it, the low price tag of shared hosting doesn't really shift a host's bottom line) all these resources are divided up between tenants, which can cause your WordPress website to slow down. Unless you get 

premium shared hosting

 or sign up for a cloud server, resources can't be scaled up or down.

Weird neighbours.

 Another drawback of shared hosting is that you'll typically share an IP address with other tenants on the same machine. Given the aversion the internet generally has to spam and other adverse behaviour, it's easy for an IP to get blacklisted if one tenant decides to cross the line. Of course, hosting providers are quick to get a ban removed, but you run the risk of temporary availability issues.

Inflexible hosting options.

 Shared hosting typically operates on a what-you-see-is-what-you-get basis, which refers to the programmatic features available to your website, like modules, software services, etc. Many WordPress plugins and themes have specific server-related requirements. If these requirements are unavailable by default, chances are they won't be available to your shared hosting account ever. Time to find a different plugin or theme to get the job done. 
Self-managing WordPress on shared hosting
Given shared hosting's limited hosting options, self-managing your WordPress website on shared hosting is generally easier than with other hosting platforms because there's much less to do:
Backup your site and database

Apply updates and security patches

Manage security
Other host-specific features can be included in the list above, like managing web application firewalls, SSL certificates, etc.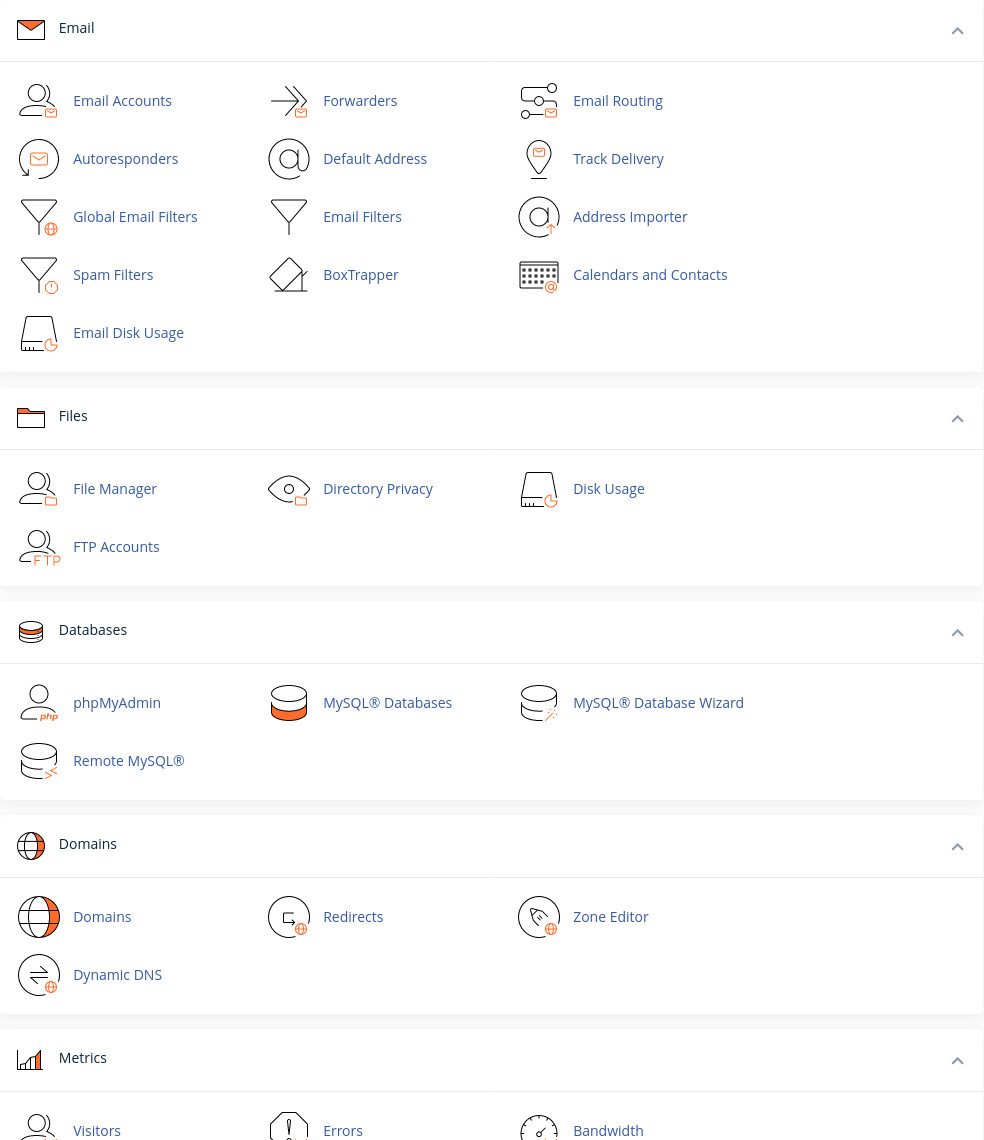 Virtual server hosting
Ah, the joys of your own virtual server… all the processing power, memory, and disk space you'll ever need. And it's all yours.
Unlike shared hosting, you typically get your own IP address, which means you won't have to worry about tenants being weird. You also have server admin (root) access that can be used to install just about anything needed to make your WordPress site run.
That's the sales pitch.
Self-managed WordPress on VPS hosting
The fine print is that self-managing a WordPress site on a VPS takes a lot more time and skill. Not only do you have to admin your WordPress site from the ground up, but you also have to manage the virtual machine it is hosted on. (How are your Linux chops?) Importantly, you are not just responsible for your WordPress website's security, but also for your server's security. This on its own requires a lot of time and skill.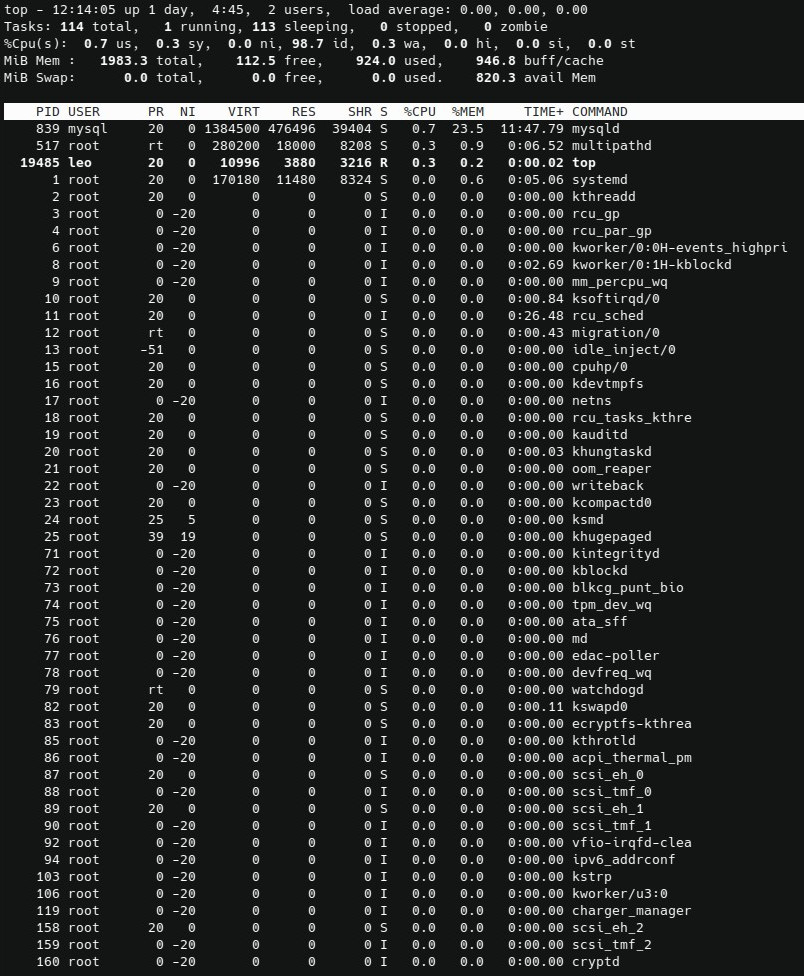 5 Benefits of managed WordPress hosting
Luckily you don't need a specialised skill set or knowledge when you choose managed WordPress hosting. It's hosting that gives you the space to focus on your WordPress website. 
Managed WordPress hosting comes with some attractive features designed to take some of the tech load off your shoulders:
Managed Security
Security isn't top of mind when it comes to managed WordPress hosting, but perhaps it should be. 
Since COVID the number of WordPress attacks has skyrocketed. Wordfence, a WordPress security plugin developer, reported that they blocked over 90 billion malicious login attempts during 2020. By June 2021, they'd already recorded 84 billion password hack attempts.
Granted, most of these attacks are by automated scripts looking for documented vulnerabilities. But given the extreme complexity of security and the amount of time it can consume (as previously mentioned), this on its own makes managed WordPress hosting an extremely attractive option. You essentially have a dedicated security team working 24/7 to protect your online assets.
At Storm, for example, we implement WordPress-specific multilayer security on behalf of our clients that can stop most attacks before they reach client sites. Our servers are also PCI certified and regularly scanned for PCI external vulnerabilities. Plus, we've got dedicated in-house and data centre teams monitoring for threats.
Managed updates
Updating your themes and plugins correctly requires a few more steps than just running bulk updates. Here's the general process:
The risk with any update procedure is that it can break your WordPress website. So, to be on the safe side, you log into cPanel or SSH into your production server. In just a few clicks or commands your entire website and WordPress database are backed up.
You log into the WordPress dashboard and navigate to the updates page. You select all and run the updates. So far so good. But knowing that plugins sometimes come with style changes or 'fixes' with unexpected results, you go through every page on your website and test every form.
Prudence suggests that you back up your now-updated website once again. Should your WordPress website get hacked tomorrow, you can gleefully smirk as you restore your updated site to its original state. (Of course, you'll then have to spend some time finding out how your site was hacked and plugging the vulnerability.)
These are all tasks covered by a managed WordPress host using specialised software. 
Uptime monitoring
Ever opened up your WordPress website in a browser and realised that your site's been down, probably since your last update? It happens. With managed WordPress hosting your host keeps tabs on your site's accessibility.
What happens next is up to your host. At Storm, for example, we investigate downed client sites and restore them to operational status. Once the site's back online we let our customers know that there was some downtime, but that everything's back on track.
Managed backups
I've previously written about Toy Story 2 almost not seeing the light of day due to backups that weren't running. But backups don't just protect against data loss; they are an essential part of staying protected against many forms of cyber attacks, including ransomware, malware, and so on.
With managed WordPress hosting your host typically takes care of the entire backup process. These are typically automated backups, and can be scheduled based on your site's needs (e.g. hourly, daily, weekly, or monthly). Some hosts will also provide custom backup solutions which can be perfect for sites with large data sets.
Expert support
The WordPress White Screen of Death, or WO WSoD, typically occurs when the page being requested can't be rendered. WSoD can occur for a number of reasons, with the most common being broken PHP code or insufficient system resources (e.g. memory). What sets WSoD apart from other WordPress errors is that it often occurs without error messages.
Diagnosing and fixing complex WordPress errors can be immensely difficult. Time spent can be anything from a few minutes to a few days, or more.
With managed WordPress hosting you also get the benefit of skilled system administrators who'll likely be able to restore your site to an operational state. Intimate familiarity with WordPress and the underlying operating system (along with a host of specialist tools) ensures that your complex WordPress problem is "just another day at the office" for them. Plus, they're available 24/7 which means your WordPress issues are dealt with while you sleep.
What to do next
Managed WordPress hosting serves two purposes: to save time (which can be used for mission-critical tasks) and to fill a technical skills gap. But it's also a little more than that since you're essentially hiring a technical team to look after your online assets. Find out how Storm's personalised managed WordPress hosting can give you more room for growth. It really is like having your own tech team.
Speak with a Storm Expert
Please leave us your details and we'll be in touch shortly