Cloud Hosting
What is the Private Cloud?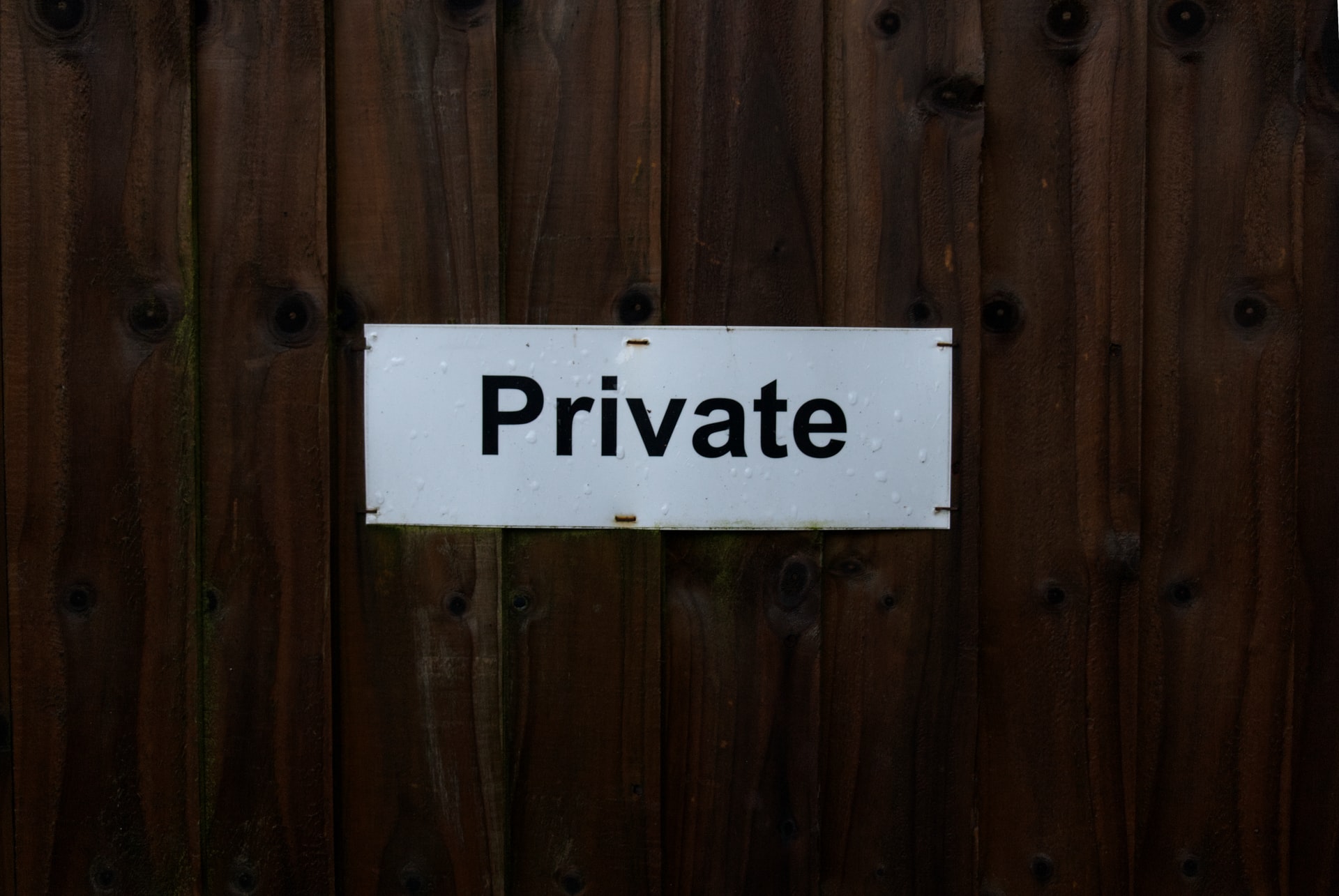 Everybody is talking about the Cloud. About how we should be storing our data in the Cloud, backing up to the Cloud and keeping the Cloud secure.
But what is the Cloud?
There are a number of Cloud platforms – Apple iCloud, Google drive – are just two examples of well- known Cloud providers. When you save your photos or documents to the Cloud you are actually sending them to their network of servers. But because they are not simply on your hard drive you are able to access them from anywhere you have an internet connection. Cloud servers are physical computers stored in huge warehouses with hundreds of others.
What is a Private Cloud?
There are public clouds and private clouds. The public cloud model is the one typically used by individuals for every day storage. Apple iCloud for example allows users of Apple products to save their data to the cloud, freeing up space on their phones, ipads or laptops. It is the most common cloud computing model where the user has access to software or data storage over the internet.
A private cloud is also accessible over the internet so has the same benefits as the public cloud in that it is flexible. Unlike the public cloud though, a private cloud offers individual servers for each customer. It's like your own on-site data centre but without the need for the hardware.  All your business data can be saved to the cloud. Private clouds allow organisations to accomplish the agility and economic profits of a public cloud with the additional security and performance concerns being met.  They can allow the business to feel more in control.
Storm Internet provides a Private Cloud service to our clients, as well as the Public Cloud.
Is the Private Cloud Secure?
A private cloud can alleviate some of the concerns businesses may have about security.  In a nutshell, private clouds are secure.  At Storm, we secure our Storm Private Cloud through our StormSecure package which is set to McAfee secure standards. Ongoing virus, spam, HTTP-Intrusion protection and daily security audits are in place for each Storm Private Cloud. We provide 24/7 online threat detection and protection.  With the almost daily reporting of hacks and security breaches, security really is at the forefront of most people's minds when thinking of moving their data offsite.
Other Benefits?
As well as flexibility and security the cost of a private cloud isn't that much more than of a public cloud. Technologies have developed so much now that the developments in public clouds have been followed in private cloud models with the ability for providers to build high scale data centres for private clouds too.
Find out how cloud hosting can benefit your business. Call us on 0800 817 4727. We've been providing ultra fast, secure web hosting services since 2004 and know a thing or two about optimising servers and sites for speed
Speak with a Storm Expert
Please leave us your details and we'll be in touch shortly