Cloud Hosting
The attractive benefits of managed virtual servers | Storm Internet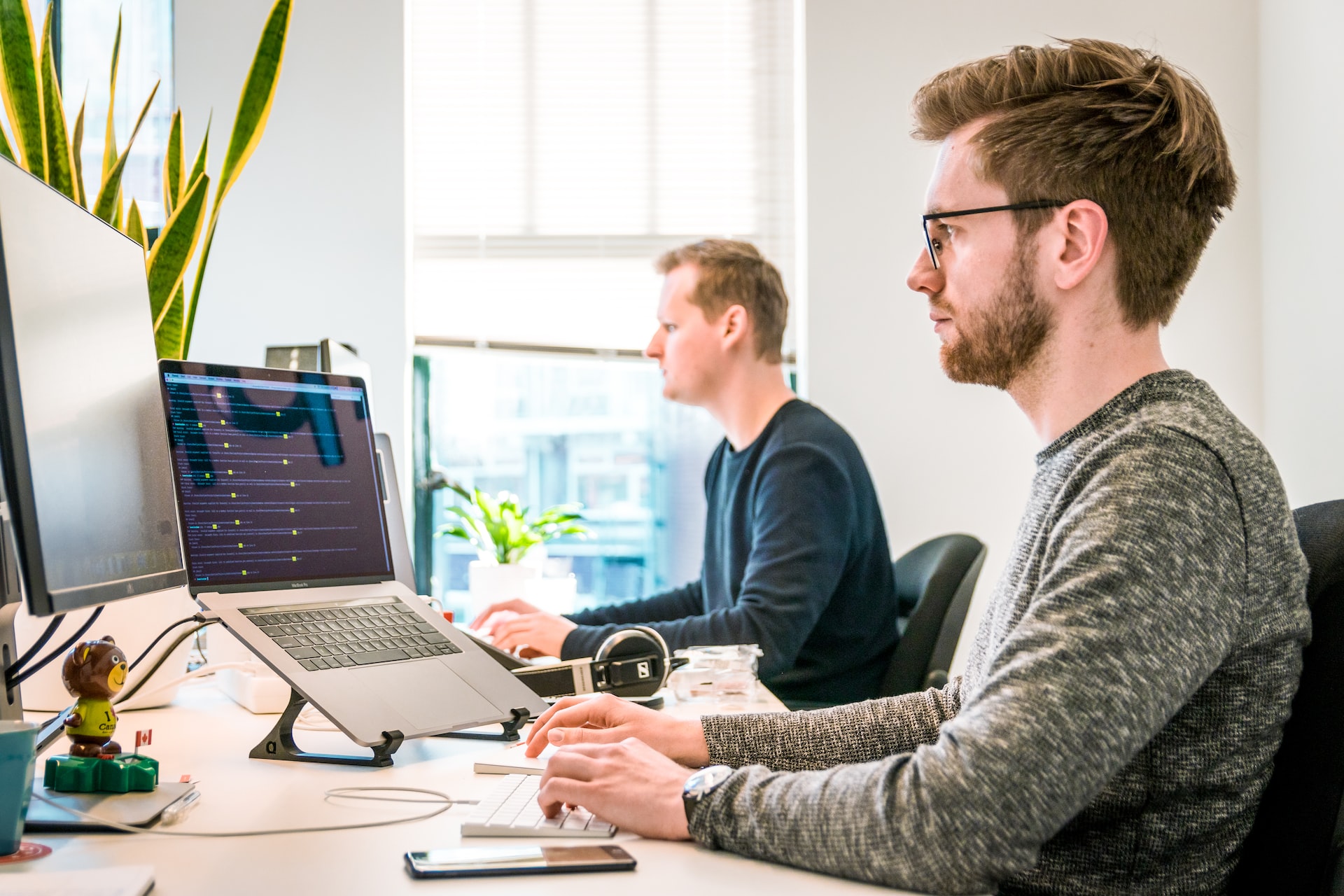 Managed virtual servers are the perfect solution for individuals and organisations who do not have the technical expertise to manage a server. But even when those skills are available in-house, managed virtual servers also serve to lighten the technical load and give you more time to focus on mission-critical goals.
What is managed hosting?
If you've ever owned a car, you'll agree that ownership is much more than just your name on a slip of paper. Regular maintenance and check-ups, replacing parts that become worn over time, and generally keeping things neat and tidy, can preserve the life of your vehicle.
Even though having a virtual server is more akin to renting, it also requires periodic maintenance to minimise the potential for problems capable of distracting you from the road ahead. And as with a car, the server maintenance tasks you need to perform to keep your hosting environment in good condition are fairly routine. These typically include:
Monitoring (of your infrastructure and potential security vulnerabilities)
Security (to keep your information and your customers or end-users safe)
Backups (to help you recover in the event of a breach or data loss)
More on these a little later.
The Benefits of Managed Virtual Servers
According to Gartner, talent shortage is one of the main barriers that keep businesses from adopting new technologies which can help them remain competitive in a crowded marketplace.
To solve this problem, businesses are turning to managed service providers to help fill the talent gap, or at least carry some of the technical load, allowing them to refocus existing in-house skill sets on mission-critical objectives. Fortune Business Insights says that the global managed services market is projected to grow from $243.33 billion in 2021 to $557.10 billion in 2028.
Incorporating an MSP into your business to manage virtual servers isn't meant to replace existing in-house talent, but to extend your existing talent pool at a fraction of the cost it would take to hire and train an employee. So in addition to filling the talent gap and freeing up your IT staff, choosing a managed virtual server can also preserve budgets.
From a host's perspective, managing a virtual server is a full-scope service. It includes installation of the server (usually from a template), and configuration of the services and software you need. And when things go pear-shaped, as it sometimes does with computers, the responsibility to resolve service-related issues or downtime falls to the hosting provider's tech team.
Which services does managed hosting include?
The suite of managed services delivered by a hosting provider depends on the hosting provider and your hosting requirements. After all, running a simple WordPress website will have different requirements from a private cloud environment used to test and host apps, deliver automatic load balancing, and provision on-demand DevOps infrastructure. Hatchback vs. camper van – you get the idea.
Also see: Storm's Server Management Options
But generally speaking, you'll find these features included in many managed virtual server packages:
Security
Managed security means your hosting provider will download and apply OS-specific updates and security patches, and check that everything is running properly once those patches are installed.
Threat monitoring, intrusion detection, and some level of distributed denial-of-service (DDoS) attack detection and mitigation are typically also included in the package. These are security features that can be applied globally.
Hosting providers may charge a little extra for site or server-specific security features which can include custom firewall configuration and maintenance, vulnerability scans, and proactive anomaly detection and resolution.
Managed security may also be available for websites, with the hosting provider downloading and applying core updates and patches (for example, WordPress core updates), as well as installing plugin or extension security updates as soon as they become available.
Of course, you can perform all these actions yourself, however, there's a steep and continuous learning curve to consider, which is why security professionals are and will be in demand for the foreseeable future.
Also see: Storm Security Centre
Backups & Disaster Recovery
The backup process can be time-consuming. Done right, it typically includes the following steps:
Identify the data to be backed up
Run the backup procedure
Verify the backup to identify potential errors
Optionally, if there were errors, resolve them
Encrypt the backup
Store the backup in a safe place
Depending on the size of your hosted assets (sites, apps, etc.), this process can take anywhere from minutes to hours to days. In some cases, where database changes are continuous, a more nuanced real-time backup strategy is required.
The benefit of managed virtual servers becomes evident when data restoration is required; it can be a highly complex process, often requiring technical expertise (especially when partial restores into active data sets are required).
Also see: Storm's Managed Backup & Disaster Recovery
Monitoring
At the most basic level hosts will monitor servers (virtual and physical) for uptime and accessibility. Beyond this, monitoring services offered by hosting providers may vary given the breadth of monitoring software and the range of possible metrics that can be included in reports.
Typical monitoring metrics include:
Uptime monitoring (of servers)
URL and port availability
Resource usage monitoring
Service availability
Application performance
Reverse port monitoring (for ports that are publicly accessible)
Keep in mind that some virtual server monitoring metrics may be included as optional extras by a hosting provider. It's also prudent to find out how your hosting provider will respond to alerts; does support wait for disaster to strike before taking action, or do you get the benefit of proactive anomaly resolution to prevent downtime?
Also see: Storm's Server Monitoring
Drawing on our analogy, managed virtual server hosting is much like renting a car, but with the dealer coming to your house to provide support, vehicle maintenance, and posting an armed guard to ensure no one steals the laptop you left on the back seat.
Speak with a Storm Expert
Please leave us your details and we'll be in touch shortly