Magento
eCommerce Shopping Carts and Payment Gateways Explained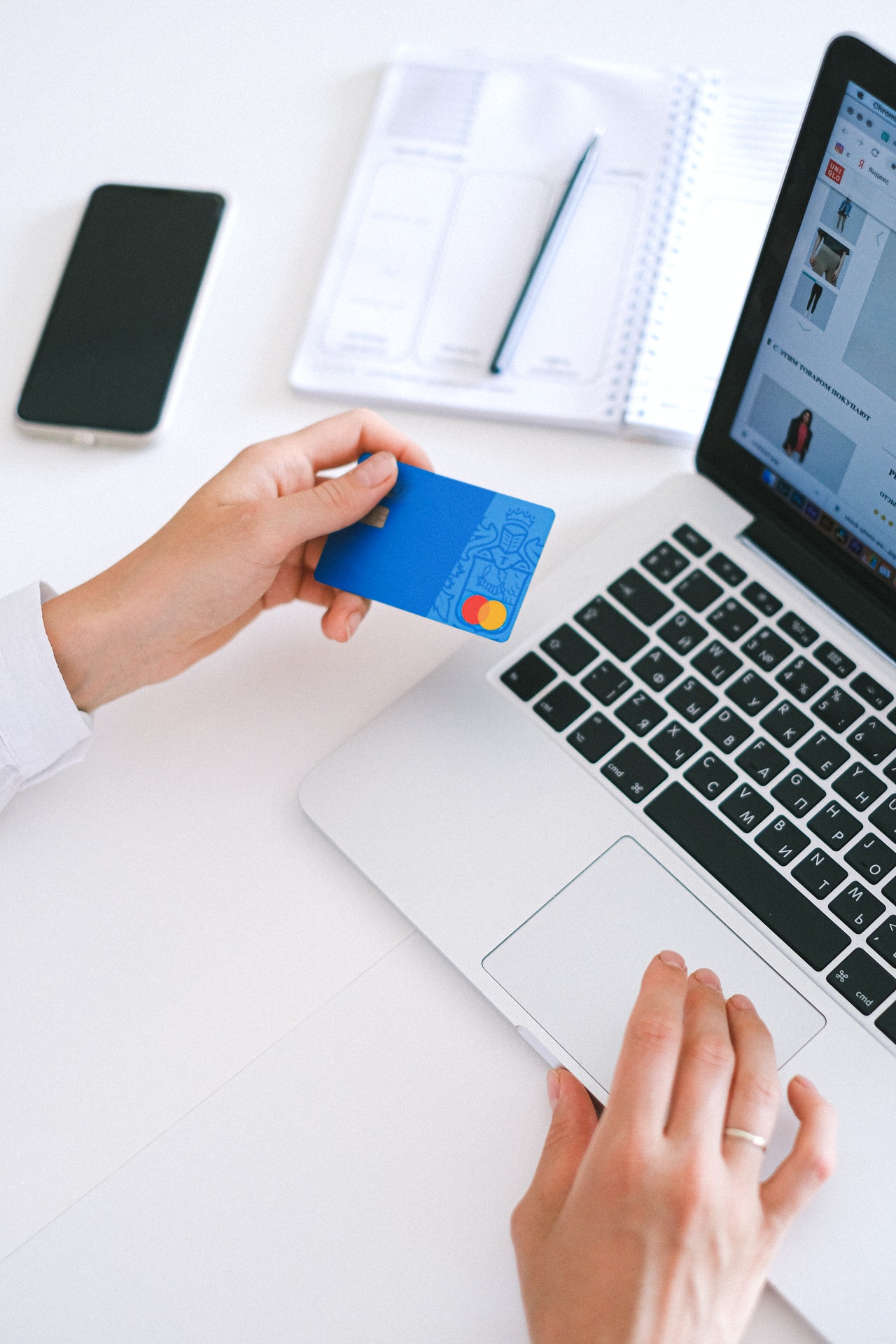 eCommerce Shopping Carts and Payment Gateways Explained
A company that wishes to sell its product on the internet needs various items:
A web server to host the shopping cart.
A shopping cart to let shoppers select, add to cart, and checkout items.
A payment gateway and merchant account with a bank.
Someone to host this system or use a cloud system shared with other merchants.
A way to upload prices and product images.
The ability to update inventory levels.
Links to UPS, DHL, and Fedex or other delivery systems.
Depending on the jurisdiction, a sales or VAT tax calculation engine and service.
A way to download transactions to the accounting and inventory control systems.
The Shopping Cart
The most popular shopping carts are: Shopify, WooCommerce, Yo! Kart, Bigcommerce, and Magento.
Some of these are easier to use than others. Some require some basic understanding of HTML, CSS, and perhaps some coding language. Most of them have a template that merchants can apply. For example a florist could find a floral site. And to make programming those easier, there are even tools to do that, like Shogun for Shopify.
But the tool might not handle all customization. A company might end up having to hire a third party to add code to handle special situations or program that themselves. For example, in Japan a receipt needs to have a tax stamp. In Mexico and some other countries shoppers can pay for their purchases by going to a brick and mortar payment processor in person. When evaluating a product it is necessary to look and see how easy it is to format the invoice and whether all the features the merchants needs are there.
The merchant too will also need to pick a web hosting company. The web server providers the front end for the shopping cart, although some have their own front-end. It is probably not a good idea to install and host your own shopping cart, unless you want to be responsible for the virtual machines, etc., yourself.
It would also be good to pick a product that provides a mobile front end, so people can shop from their cell phone and the page still looks attractive.
The biggest ecommerce company of all, Amazon, used to let vendors use their infrastructure to sell products. They do not do that anymore. Of course people can sell their products on Amazon, but it will not be branded. In other words it will have the Amazon logo and not the merchant's logo.
Payment Gateway
A payment gateway operates like a bank. Many are banks. The shopping cart system cannot work as a bank by itself. The system needs to be connected to a worldwide payment network. These are generally called Payment Gateways.
Shopify operates its own payment gateway. Plus shoppers can pay using PayPal, Amazon Payments, and Apple Pay.
But most people use credit and debit cards and not Apple Pay. The whole payment process is rather complicated, so it needs to be handled by a third-party. There needs to be a system to detect fraud. Different countries and card processors have different laws about who pays when there is fraud. And buyers have the ability to cancel a payment, under certain circumstances. This leads to a clawback, which is where the credit card company takes funds out of the merchant's checking account, no questions asked and no warning given
Because of the transitory nature of this, the payment gateway requires a merchant account. This is a temporary bank account. Typically the credit card processor settles up and makes deposit into the merchant's regular bank account every week or at some other interval. Some payment gateways can provide merchant accounts, if they are banks too. Or the merchant might have to go to a bank to get a merchant account.
There are dozens of payment gateways including Stripe, Braintree, Worldpay, Skrill, and SagePay, which is the biggest in Europe. Worldpay too targets the UK market.
The payment gateway, of course, is going to charge a commission. So price is an important factor in picking one of those.
Probably the most important part of the shopping cart is making sure that you can operate that with no downtime. Otherwise systems often have scheduled downtime for maintenance. But if an ecommerce site is offline the merchant will lose customers. Once lost, those customers are likely never to return.
If you'd like super-fast hosting for your web site, talk to us at Storm by clicking here or calling us on 0800 817 4727. We've been providing ultra fast, secure web hosting services since 2004 and know a thing or two about optimising servers and sites for speed.
Speak with a Storm Expert
Please leave us your details and we'll be in touch shortly