Security
Secure hosting – why it is so important? | Storm Internet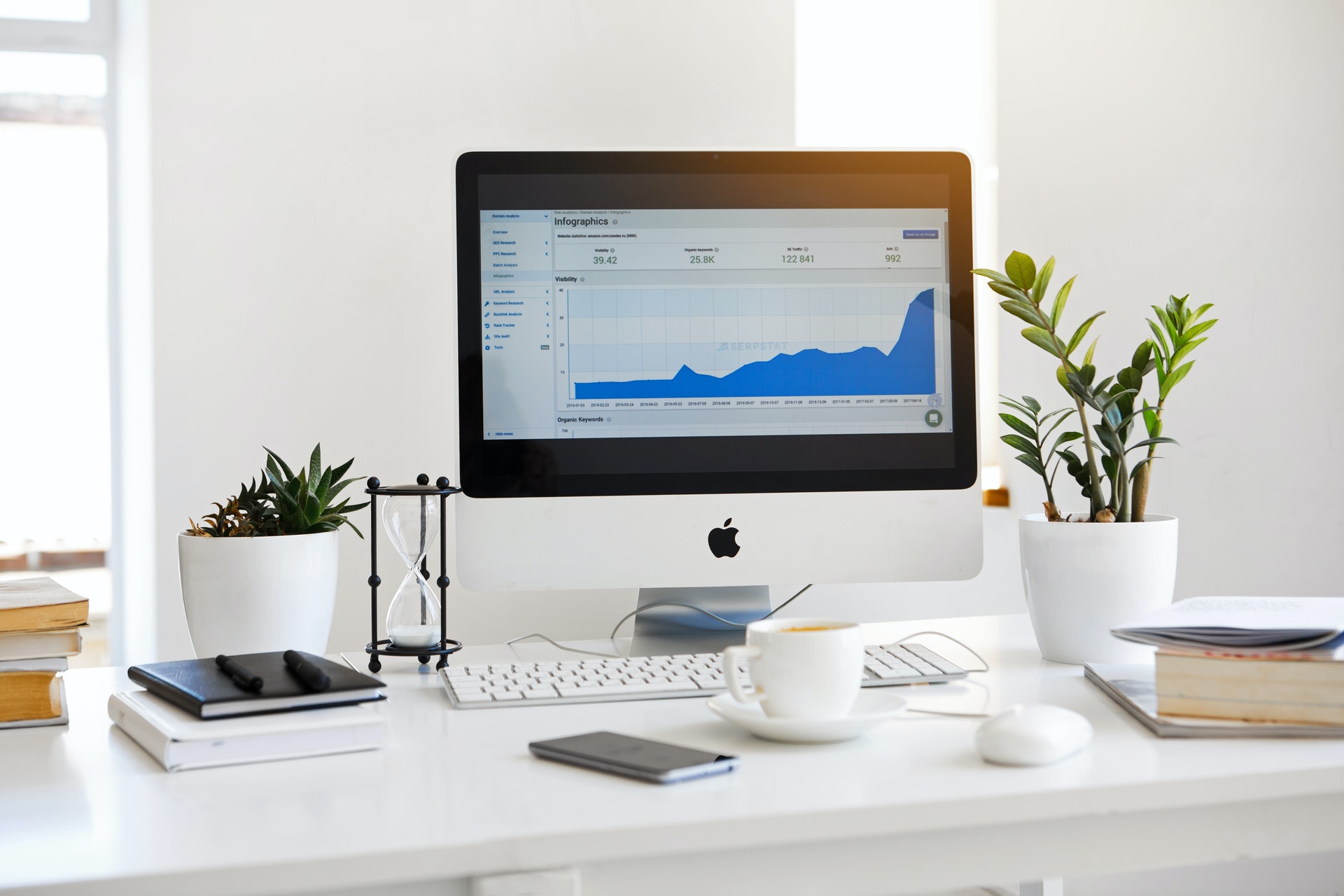 What security measures can your business take to ensure the safety of your data?
The internet continues to evolve at an increasingly rapid pace, providing businesses and individuals with a multitude of technological opportunities and advancements. But as the cyber world becomes more sophisticated, so do targeted cyber attacks and Advanced Persistent Threats (APTs), burdening businesses with the task of fighting off hazards that are alarmingly arduous to defend against.
So what are the security measures in existence?
Security Patching
Patches are arguably one of the most important and easy-to-implement cyber security measures available, yet many business owners and individual are unaware of what they are or how they work. For simplicity purposes, you can think of a patch as a small piece of software that is used whenever a security flaw is discovered. True to its name, a security patch 'covers' the flaw, keeping potential hackers and other threats from exploiting it. A failure to use patching can put a business or individual at risk – just look at examples such as the WannaCry global ransomware attack to see the potential ways your company could be affected. Patching is a straight-forward and effective solution; especially for SMEs.
Network Security Monitoring
Security monitoring is of vital importance to a business of any size but is especially useful to larger organisations with complex networks. It involves the collection, evaluation and escalation of early security warnings so that appropriate action can be taken to respond. What's more, network security monitoring can be adjusted to suit the needs of a business, making it a flexible and approachable solution.  Additional benefits of having sufficient security monitoring include:
A demonstration of compliance with policy and regulatory requirements
Faster detection of attacks or potential for attacks meaning less downtime
Immediate ROI due to the effectiveness of the system and freedom gained by IT departments to focus on other day-to-day issues.
The provision of information on the effectiveness of security measures to drive consistently appropriate security controls.
At Storm Internet, we provide a number of customised network security monitoring packages to suit the needs of any business or enterprise. With a team dedicated to 24 hour a day, all-year-round monitoring, you can remove the hassle of monitoring your own security services and entrust this responsibility with experienced and skilled experts.
Intrusion Detection Services
Much like Network Security Monitoring, Intrusion Detection Services (IDS) are designed to stay up-to-date with the latest potential threats and attacks and spot these before they have a chance to infiltrate your IT system. Once detected, a team of experts sort through the flagged threats, determining which ones might need to be resolved. A real advantage of using an Intrusion Detection Service is it removes the burden of this time-consuming responsibility from your IT team, while utilising the most advanced, up-to-date technology to spot even the newest threats.
At Storm Internet, numerous security measures are offered to businesses of all sizes, freeing business owners and IT departments of this task and keeping data safe and secure.
To learn more about how your business can improve its security measures using patching, networking monitoring or IDS, contact an expert at Storm Internet today.
Speak with a Storm Expert
Please leave us your details and we'll be in touch shortly