Web Server Hosting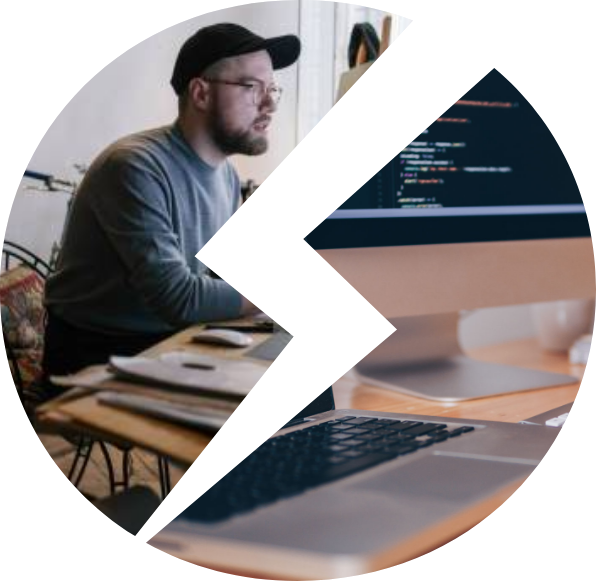 Fully-managed web server hosting.
Storm's fully-managed web server hosting cuts away the excess of routine tasks to help you focus on your business. We'll take care of security and backups, and manage system resources to ensure that your users and visitors enjoy uninterrupted service. Pressed for time? Assign custom tasks to your dedicated Storm Support Pod to get more done in a day.
Enterprise-grade hardware delivers reliability
Superfast SSD storage. Boost performance with optional NVMe drives
100% Network uptime guarantee
Quarterly PCI external vulnerability scans
Get your own dedicated Storm Support Pod of six engineers
100% Green hosting
Get started
Having a web server is easy with Storm
We've gone the extra mile to eliminate the technical overhead. We'll keep you online, safe, and manage your backups while you focus on on the road ahead.
Dedicated Storm Support Pod
With a dedicated Storm Support Pod of six engineers, you'll always have a point of contact intimately familiar with the way you run your web server. They'll take care of security, continuity, and disaster recovery, and perform any tasks you assign through Storm's Custom Escalation Procedure (CEP) system. With Storm you have more time for mission-critical tasks.
Choose any supported Linux distribution, or supported versions of Windows and Windows Server. Tell us which software services you need and we'll have them configured and running when your server goes live. cPanel (Linux), Plesk (Windows) and other popular web hosting control panels are available to make website management a breeze.
Lightning fast connectivity
Multiple high-speed connections deliver redundancy, ensuring 100% network uptime. Boost content delivery speeds and get added intelligent DDoS protection with CloudFlare. And just in case you run into a speed bump or two, we're standing by with rapid 24/7/365 support.
Dedicated server solutions
Your web server the way you want it. Choose between a variety of Windows and Linux operating systems and distributions. All dedicated servers come equipped with two IP addresses (more if needed) and are hosted in state-of-the-art ISO-certified data centres.
Need another production or test web server? Just point and click. Cloud Servers are almost identical to physical dedicated servers, with the exception that you can add memory, storage, and bandwidth resources on the go as and when needed. They're easy to set up with no steep learning curves. Simple pay-as-you-use pricing structures that any business can afford. Cloud servers are available in both Public and Private cloud environments.
Easily scale your web server by adding more virtual processors, memory, or storage in a couple of clicks. Need another production or test web server? Just point and click. A simple pay-as-you-use pricing structure ensures that you only pay for the resources you use.
PCI external vulnerability scans
We're going the extra mile to protect your web server by including premium quarterly SecurityMetrics PCI external vulnerability scans, for free. Optional PCI external vulnerability scans are available for individual websites at better than direct-from-supplier rates thanks to a range of close-knit industry partnerships.
With Storm's 22 Trees campaign we're planting two trees every year for every virtual server created. For private cloud and dedicated servers, we'll calculate the upper-limit emissions of your hardware and plant the number of trees required to offset its emissions. Keep an eye on your inbox for your more:trees certificate which proves that, somewhere out there, your two trees are offsetting more than your virtual server's share of carbon emissions.
FAQs
We've made running your own web server super easy. With Storm you can just "launch and go", and leave all the tech stuff associated with managing your web server to us.
In a public cloud environment you share hardware resources with other "tenants". This may present a few limitations, especially if you need to run resource-intensive or high-bandwidth applications during peak traffic times. In a private cloud environment, the hardware resources are all yours to do with as you please.
A dedicated server is a physical machine, while a cloud server is a virtual machine. Both can be used to run web servers. One key difference between the two is that cloud servers, by definition, have no single point of failure: when one machine or hardware component fails, your web server will still be online. Dedicated servers do not enjoy the same level of protection against hardware failures. A hardware failure will require the entire machine to be taken offline for repairs. The exception is with storage media since these can be replaced while the dedicated server is still running.
Virtual private servers support load balancing, which essentially means you can add a parent (physical) server, and move one of your virtual servers to the new parent server to spread the processing requirements across two (or more) physical systems. The great thing about this setup is that it can either be permanent, or used only when your traffic and processing volumes spike.
Don't just take our word for it
Over 14,000 happy retailers & brands use Storm Internet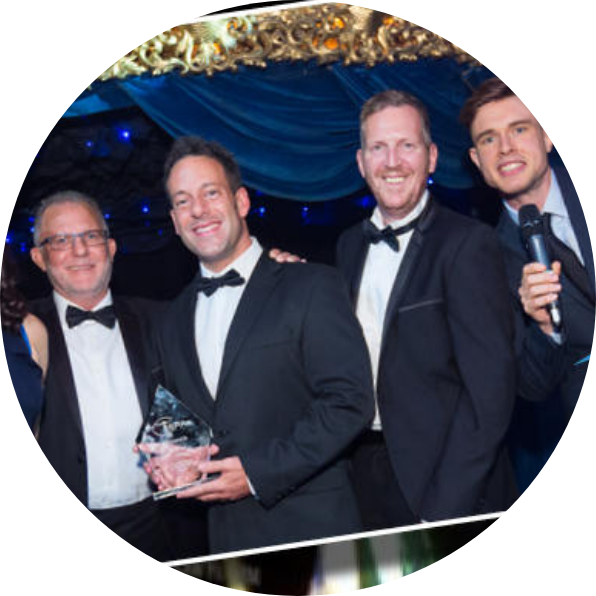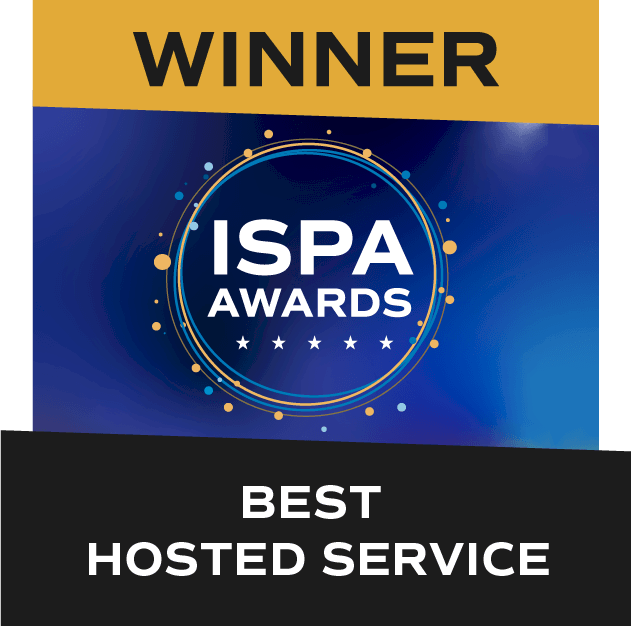 Storm Internet wins Best Hosted Provider at 22nd ISPA Awards
Over the years Storm Internet has collected a number of awards. They reflect a core methodology by which we empower our clients by providing them with the technology and tools they need to accomplish their goals efficiently.
Read More