Backups and Disaster Recovery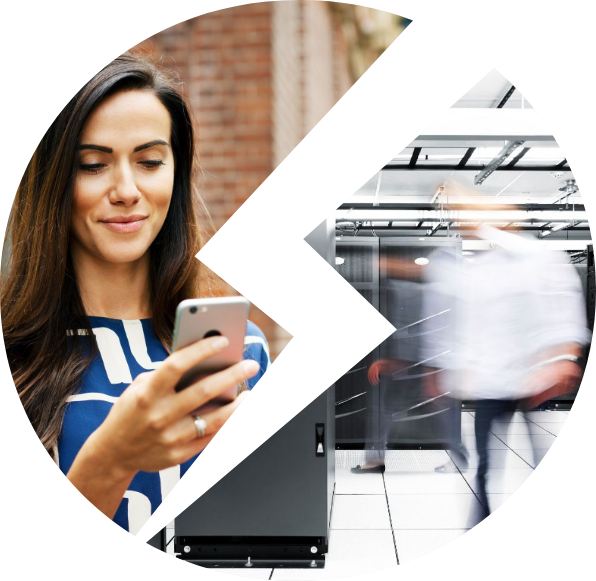 What's better than a backup service? One that comes with a guarantee
We know it's hard dedicating resources to keep your business backed up when mission-critical goals demand all your attention. But what will you do when disaster strikes? At Storm we don't just do fully-managed backups with all the bells and whistles – we're passionate about it. That's why we made it one of our three core guarantees: we'll always have a recent copy of your data ready to minimise downtime, data loss, and reputation damage.
Get a perfect-fit disaster recovery strategy for your organisation
It's fully-managed - we'll run, verify, and encrypt your backups
Your backups are stored in super secure ISO certified data centres
Book a call
The Problem - Data Loss
Studies suggest that 93% of organisations that don't have effective disaster recovery in place will be out of business when major data loss occurs. How will data loss affect your business?
Data loss means downtime
Research by Leeds-based virtualDCS shows that many UK SMEs risk data loss every day due to insufficient IT skills and knowledge. The study also indicates that at least 13% of businesses fail to implement simple daily data backup routines. Data loss as a result of malicious intent or human error inevitably leads to downtime.
Out of business
One in three businesses don't have adequate disaster recovery strategies in place. Of these, 93% will fail not long after disaster strikes. How long until you recover? Will your losses be significant? The reality is that disaster recovery management requires technical expertise, and is a time-consuming activity that has to be adapted as your business grows.
Breach of ICO and GDPR Policy
GDPR and ICO regulations require the implementation of disaster recovery measures to protect personal data and processing systems and services. Failure to comply with these regulations could result in fines of up to 4% of your company's annual turnover. Then there are the potential claims and legal costs associated with loss of personal data.
Increased cost to business
Even with disaster recovery in place, how long would it take you and your staff to get back to a pre-disaster scenario? Inadequate disaster recovery and data backup strategies can cripple normal business functions while staff members are trying to recover lost data, resulting in further damage to your business.
The Solution - How Storm keeps your data backed up
Because information is your most valuable asset, data loss can be fatal. Storm's Data Backup & Disaster Recovery Guarantee matches your business to an ideal backup solution.
Fully Managed Data Backups
Keep your focus on your mission-critical objectives, and we'll keep ours on your backups. With Storm managed backups our technical teams assume responsibility for your backups to alleviate your workload. Specify the schedule and which files you want backed up, and we'll do the rest. All Storm managed data backup services are verified to ensure archive integrity, with encryption available as standard. It's your backups your way, done by us.
Storm's aggressive continuity commitment means you'll never miss a beat. Failsafe DRaaS and custom restore options take the edge off any data-loss scenario to keep you in the game whenever life happens. Save time, money, and peace of mind.
Simplified Disaster Recovery Planning
Disaster recovery management (DCM) strategies can be complex and time-consuming. Let Storm's 24/7/365 disaster recovery experts help you formulate effective DCM measures that'll keep you covered from every angle. This is an ideal option should you already have in-house technical expertise at your disposal, and merely require a little guidance.
Restoring your data can be just as stressful as any disaster scenario. Let our 24/7/365 support engineers take full control of the restore operation to get you back on the pre-disaster track. All site and server information is checked, verified, and tested during restoration to deliver optimal operational stability quickly and efficiently.
All Storm Servers are hosted in UK-based Tier 4 ISO 9001, 14001 and 27001 audited and certified data centres. Industrial-grade AES-256 encryption protects your backed up information during its SSL-encrypted transfer to secured remote locations
Storm's support team is dedicated to your online wellbeing. Whether you need to restore files & folders or an entire server, or need help developing or executing your backup strategy, we've got you covered 24/7/365.
Your Backup Options
Server Backups
Backup and restore individual files and folders, or entire directory structures. Backups can be scheduled or run manually, and include options for incremental backups according to your organisational needs.
Virtual Server Snapshots
Create an image-like backup of your entire virtual server at a fixed point in time. Snapshots lack the flexibility to restore individual files and folders, but are the ideal tool for testing and development environments, or routine virtual server backups.
Control Panel Backups
Point-and-click backup within your cPanel (Linux servers) or Plesk (Windows servers) control panel delivers full backup control. Optional cron jobs execute custom backup commands and can be scheduled to run at predetermined times or intervals.
Remote FTP Backups
Storing files on your local computer or server isn't always feasible or safe. Remote FTP backup provides you with server space in a highly secure, always-online digital environment accessible from anywhere in the world. Storm's FTP backup packages range from 5GB to 100GB, and are accompanied by an affordable pay-as-you-go model in case you need more space.
StormReflex: real-time live backups
StormReflex(DRaaS) is cutting-edge disaster-recovery innovation at its best. We'll mirror your entire cloud setup at a second, geographically-independent site. What makes StormReflex so incredibly fantastic is that it provides seamless failover to the secondary site. In English, this means that if a major earthquake (for example) hits, we'll automatically switch over to the secondary site, with little to no interruption to your services or users.
Custom Backup Solution
Get a custom operating environment for your 3rd party backup solution or non-standard backup requirements. Storm's certified solution engineers can help design and implement your ideal operating environment to deliver backups that run smoothly every time.
For expert advice freephone: 0800 817 4727
Don't just take our word for it
Over 14,000 happy retailers & brands use Storm Internet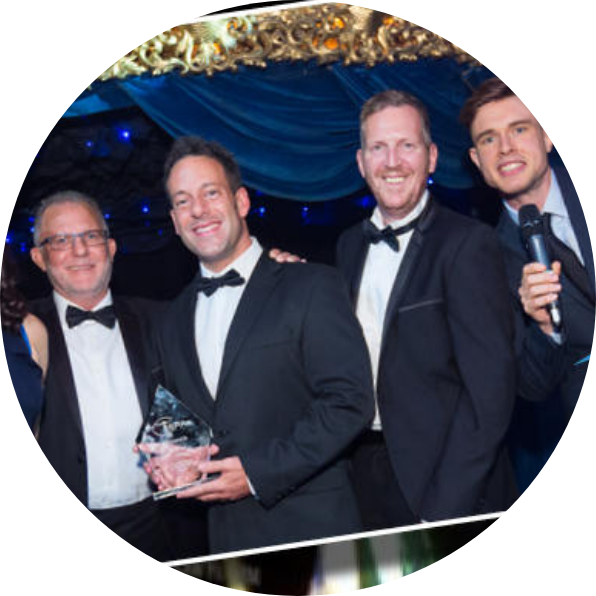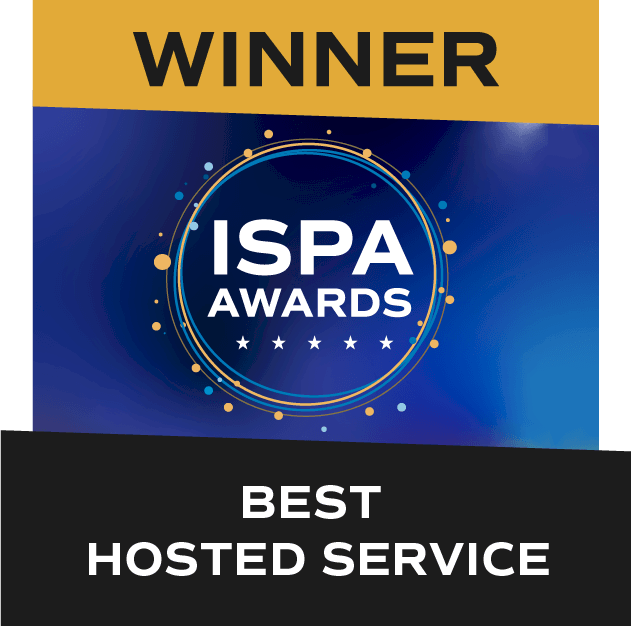 Storm Internet wins Best Hosted Provider at 22nd ISPA Awards
Over the years Storm Internet has collected a number of awards. They reflect a core methodology by which we empower our clients by providing them with the technology and tools they need to accomplish their goals efficiently.
Read More