Fully-managed custom cloud hosting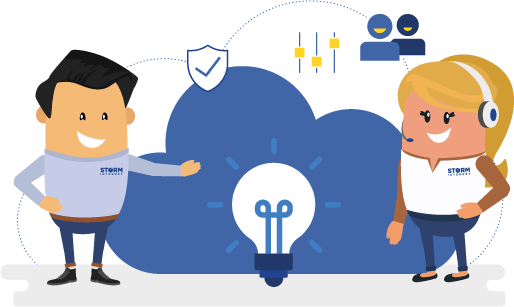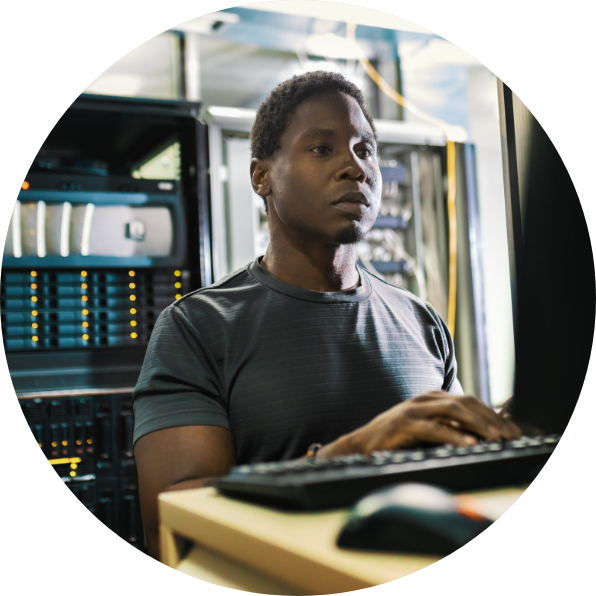 Launch your next adventure
Because Storm's cloud solutions are built from the ground up, it's easy to get a cloud environment built around your ideas. Our flexibility combined with independent ISO 27001 and ISO 9001 certification ensures that you get hosting infrastructure that's not only personalised, but up to stringent security and quality standards.
100% Uptime guarantee for your sites and servers
Always online. Always secure. Always backed up
Fully-managed migration to Storm without downtime or data loss
We've worked hard to take the tech out of powerful cloud hosting. The result is that we act as an extension of your internal talent pool doing all the tech heavy lifting, and all you have to do is run your business.
Every Storm account comes with three guarantees: you'll always be online, you'll always be safe, and we'll keep your data backed up. But when needed we'll also extend your in-house talent pool and manage your entire hosting solution, reducing the technical load on your internal tech teams. You can even customise our 24/7/365 support with custom instructions to ensure we work the way you do.
Never worry about downtime again. Your Storm support team stands watch to deliver 24/7 uninterrupted monitoring of your servers and hosted services. If something goes down at 3am, they'll bring it back up again. And without you needing to contact them. Enjoy a good night's rest – every night.
Every account comes with access to the Security & Performance Centre. Here you can add your sites and servers (even when they're hosted elsewhere) for full security scans & click-to-implement recommendations, and many other features that can bring your hosting up to super secure PCI DSS standards.
Backups & Disaster recovery
We guarantee that there'll always be a recent copy of your data, ready to restore just in case. All Storm backups are verified and heavily encrypted before being stored in our secure Tier 4 ISO 9001, 14001 and 27001 audited and certified data centres. Custom backup and disaster recovery strategies can be created to match your organisational needs.
Concerned about data loss and downtime during migration? We'll design and execute a perfect-fit migration strategy that eliminates both downtime and data loss, and keeps things business as usual. End-to-end management of your migration to Storm includes data transfer, backups, and data verification.
We're with you for the long haul from the moment you sign up. Share your ideas and goals, and we'll work with you to make them happen – even if we have to invent new solutions or bend the rules. These aren't just fancy words; our one-on-one commitment to our clients is demonstrated through our various awards.
Case Study
From the offset, Storm took the time to understand our problems and gave us confidence they could provide solutions to our issues. We've not been disappointed.
Elliot Price
Elizabeth Shaw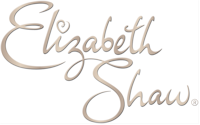 Read More
Don't just take our word for it
Over 14,000 happy retailers & brands use Storm Internet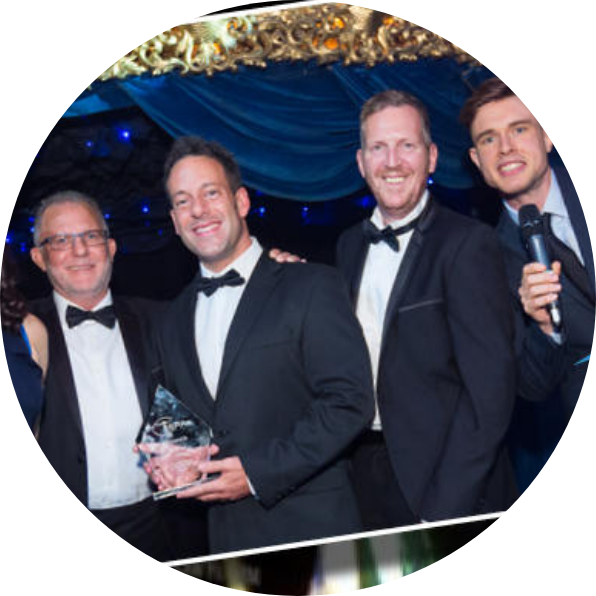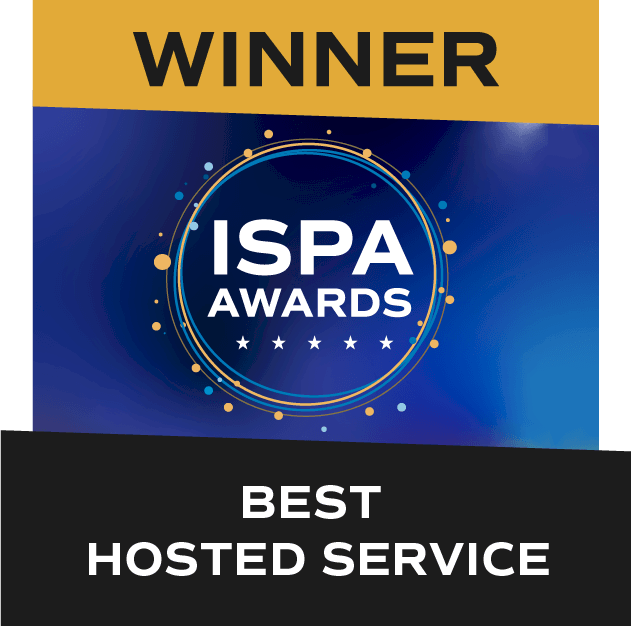 Storm Internet wins Best Hosted Provider at 22nd ISPA Awards
Over the years Storm Internet has collected a number of awards. They reflect a core methodology by which we empower our clients by providing them with the technology and tools they need to accomplish their goals efficiently.
Read More