Security
Tips for Small Business Security | Storm Internet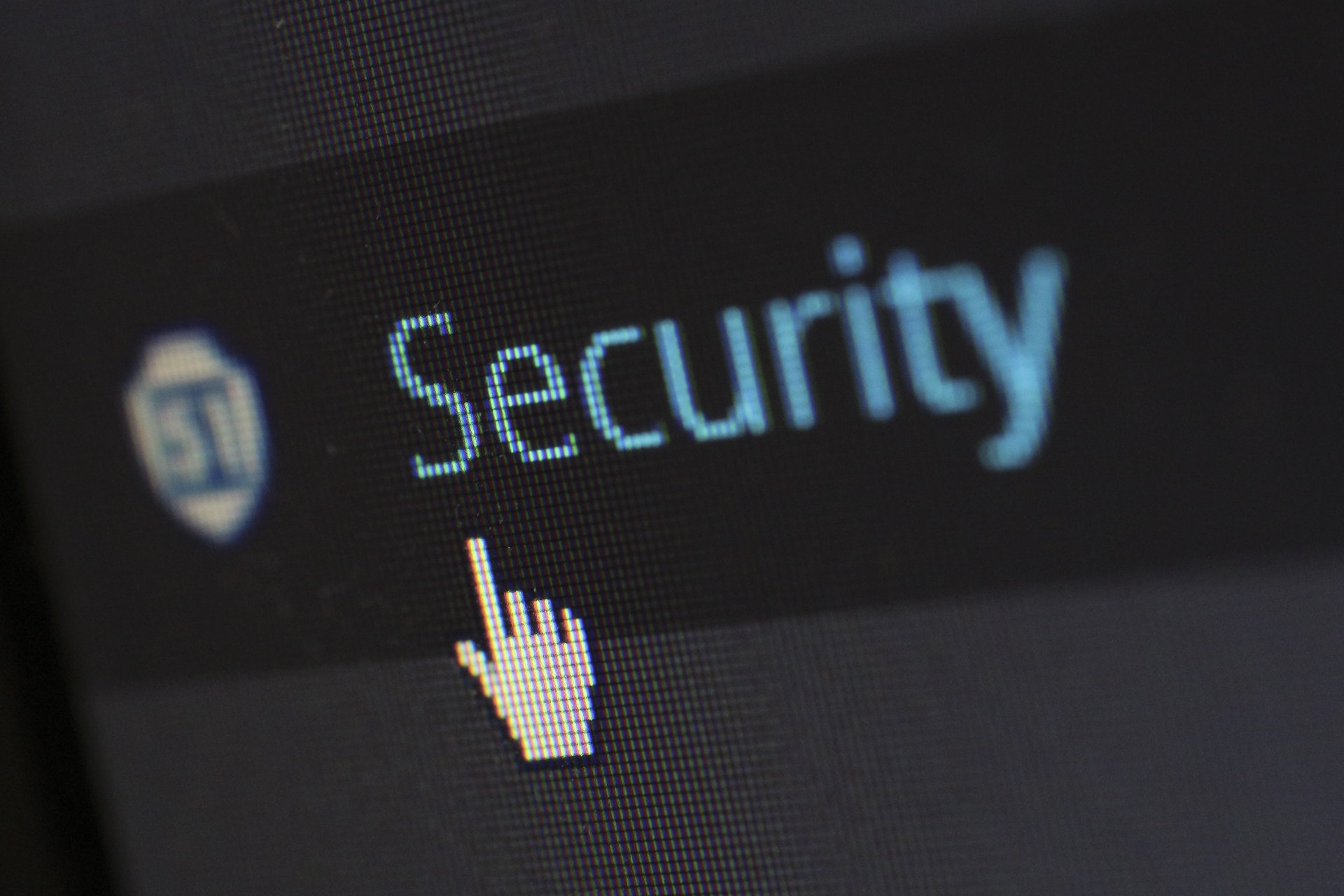 Whether you're a brand new startup or a mature small business, it is crucial that you do not overlook three fundamental pillars of business upkeep. These are:
Business continuity
Cyber security
Disaster proofing
It doesn't matter if you're a B2B or B2C, or what stage of development your business is at. The very bones of your business need to include these three elements to ensure the longevity of its success. Let's look at each one in a little more detail.
Ensure business continuity
No matter what happens behind the scenes, your customers need to be able to access and transact through your business as usual. There is no reason for them to pay the price for an IT related problem, and if they do, it's likely they won't return for future custom. In fact, in one survey conducted by Wirehive in January 2017, 68% of UK consumers said that would develop a poor impression of a brand if its website were down when they tried to access it, and 57% said they would stop buying from a brand altogether if they continued to have excessive downtime.
Of course, don't forget that interruptions don't just cost you customers. Suppliers and stakeholders can also be put off by poor planning and a clumsy service.
That's one reason why business continuity is vital for any small business and interruptions should be managed quickly, efficiently and with minimal cost to your business. To make a continuity plan, it is vital that you understand and work within a specified timeframe and budget, fully acknowledging the cost of downtime to your business and the roles and responsibilities required to get back up and running.
Stay secure
Data security is the backbone to your small business. Without it, you risk expensive hacks, problematic viruses and the exploitation of customer and staff data you're legally responsible for. Alarmingly, 90% of security breaches affect small businesses. Sometimes this can be due to simple human errors (eg leaving a company laptop on a train or leaving a computer without a password to protect it). Other times, targeted attacks deliberately infiltrate IT systems and steal data or hold the company at ransom. Whatever causes the data breach, it is always an expensive affair to resolve and one that many small businesses simply cannot afford.
There are numerous ways you can take proactive steps to secure your business data, including patching, network security monitoring and intrusion detection services. To read more about these, read our dedicated blog post.
Be disaster proof
You already know that the word 'disaster' can't mean anything good. But what would a disaster look like for your business? Examples of potential disasters you could face include:
Application failure
Communication failure
A building related disaster
A regional or national disaster (such as a major storm or flood)
A staggering 43% of companies that experience a disaster never reopen. To avoid joining this statistic, it's crucial you have a disaster recovery plan in place, involving the backup and restoration of all data. This plan must include the knowledge of how much cost is associated with your business's downtime, and which strategies must be implemented as priority to ensure these costs are minimised and business can run as normal again.
Storm Internet can offer a secure and flexible managed hosting plan with private cloud to enable the most efficient data backup and recovery processes. If you'd like to know more about how your small business can benefit from this service, or any other service discussed, call us on 0800 817 4727 today.
Speak with a Storm Expert
Please leave us your details and we'll be in touch shortly