Cloud Hosting
Who Uses the Storm Private Cloud?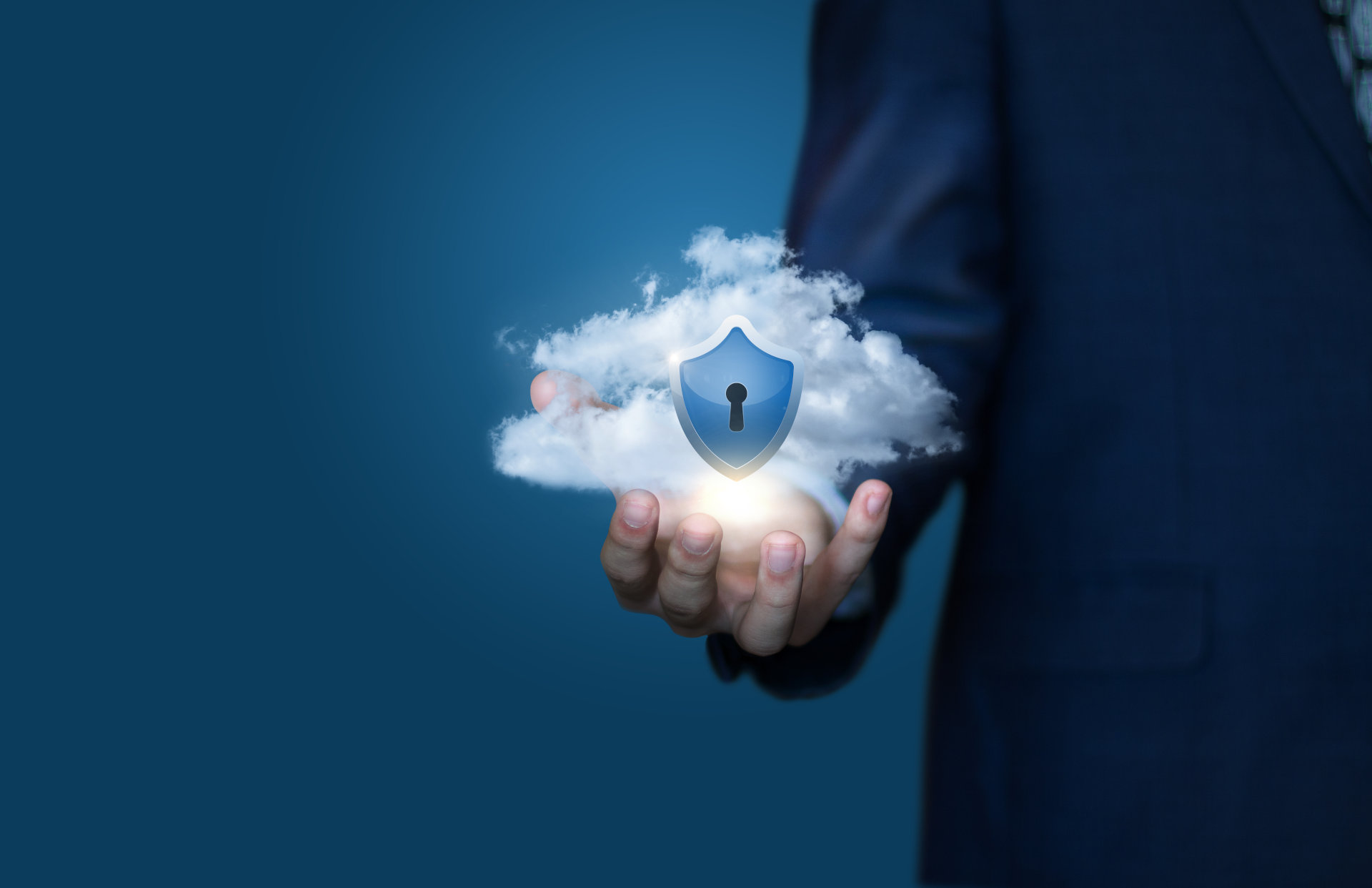 We recently posted a short article explaining what a private cloud is, and how it compares to the public cloud. Amongst the benefits of a Storm Private Cloud is the ability to be flexible and scalable. It is easy implemented with our unique 7 step process, and it is 100% UK based, as well as great value for money. This is why people are choosing to move to Storm.
But who uses the private cloud? And how do they use it?
Our customers include:
SaaS (software as a service) application vendors – They have developed their own SaaS product and therefore rely on the high resilience and on-demand scalability of Storm's Private Cloud in order to run their apps efficiently and securely.
Hosted Application Vendors – Customers who have developed a software app/s that are installed and licenced as individual instances.  They would use Storm Private Cloud as a production environment to offer clients individual virtual servers without the expense and maintenance of physical dedicated servers.
Software Development Companies – They design, build and host web applications and websites for and on behalf of a number of multiple clients.  They would use the Storm Private Cloud as a central development environment.
Digital agencies such as those who design, build and host websites and web apps for an on behalf of their multiple users.
So these customers need a flexible and scalable cloud product. They need security which Storm Private Cloud offers with 24/7/365 monitoring as well as resilience.
Keep reading our series of blogs to find out in more detail how it can be used and what our customers say about it.
If you'd like to know more about Private Cloud Hosting, call us on 0800 817 4727. We've been providing ultra fast, secure web hosting services since 2004 and know a thing or two about optimising servers and sites for speed
Speak with a Storm Expert
Please leave us your details and we'll be in touch shortly