Awards
Storm Internet shortlisted in three categories for 2019 ISPAs | Storm Internet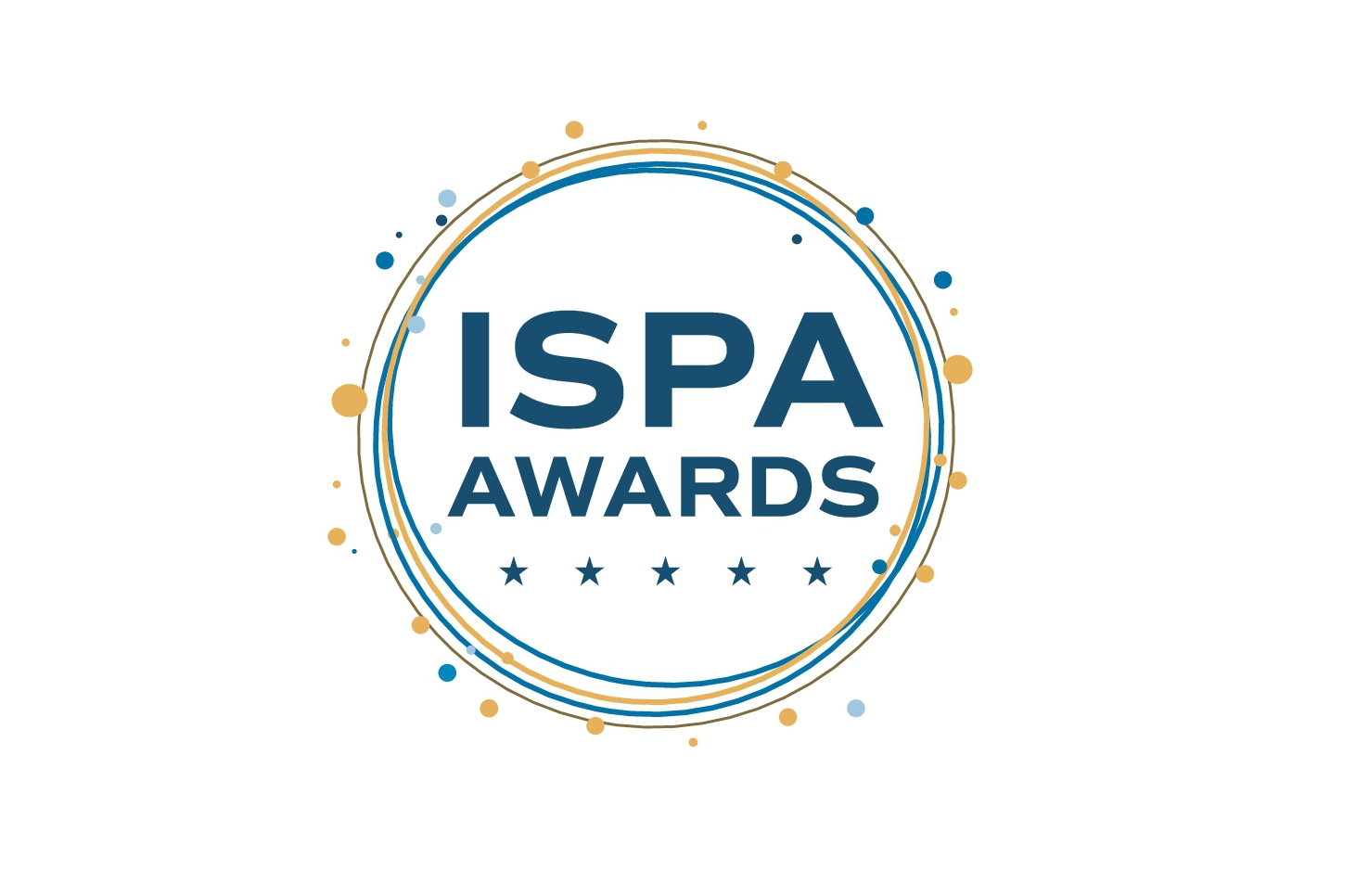 The 2019 Internet Service Providers' Association (ISPA) Awards will take place at the Sheraton Grand Park Lane Hotel in London.
The ISPA was founded in 1995 and the awards are the UK's longest running for the internet industry. At the forefront of promoting innovation, competition and best practice within the UK Internet industry, the awards ceremony celebrates those at the top. Storm Internet has an excellent track record with the ISPA's and since 2013 have won – "Best SME Business Host", "Best Dedicated Hosting", "Best Business use of Cloud", "Best Cloud Product", and in 2017 took home two awards for "Best Cloud Service" and "Best Host".
This year Storm Internet has been shortlisted in the following categories:
– Best Cyber Security
– Best Host Provider
– Best Customer Solution
They are delighted to have been nominated again at the ISPAs and look forward to a great evening meeting their peers and celebrating a year of achievements.
For more information contact:
Charlotte Scadeng
[email protected]
www.storminternet.co.uk
Speak with a Storm Expert
Please leave us your details and we'll be in touch shortly