Website Hosting
The importance of a good host provider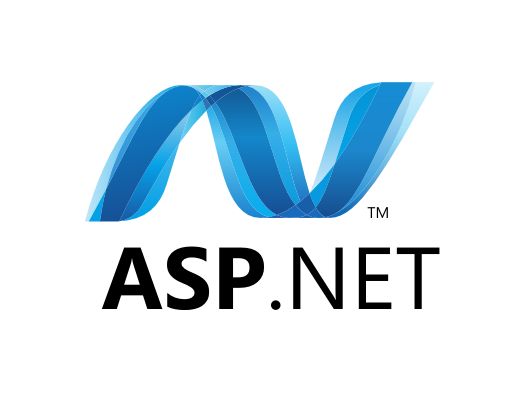 Never misjudge the power of a Good Hosting Provider
Hosting is very important in the present world of digitalization. To have an online presence is essential but to maintain it is even more challenging.  Maybe that is the reason companies seek the assistance of professional hosting services. It makes better business sense to outsource your hosting than deal with it yourself.
If you plan to go for ASP.NET Hosting for your business, make sure you make the right provider choice. There are so many things which have to be kept in mind before you pick a provider. You can get a right hosting provider once you have the following points in mind.
An Experienced team
It sounds obvious, but an experienced team is key.  Never compromise with experience. Only an experienced hosting provider can handle problems effectively.
Quality comes with Reputation
If a hosting provider has a good reputation, they will always try to provide quality to clients. So, reputation is a very important factor.
Good support
It is always important to look for effective support. No matter if a hosting service has years of experience, good skills, amazing reputation and proper equipment, if it is not giving you any support, it is of no use to you. There are many hosting providers who don't give any extra support to clients. So try to ensure that this comes as part of the package. Good news is that there are many well-established hosting services which cater around the clock support.
Conclusion
So the bottom line is that no matter what you are looking for in a hosting plan, the hosting provider is important. You want a cost effective, professional provider to ensure your business runs smoothly.
Speak with a Storm Expert
Please leave us your details and we'll be in touch shortly